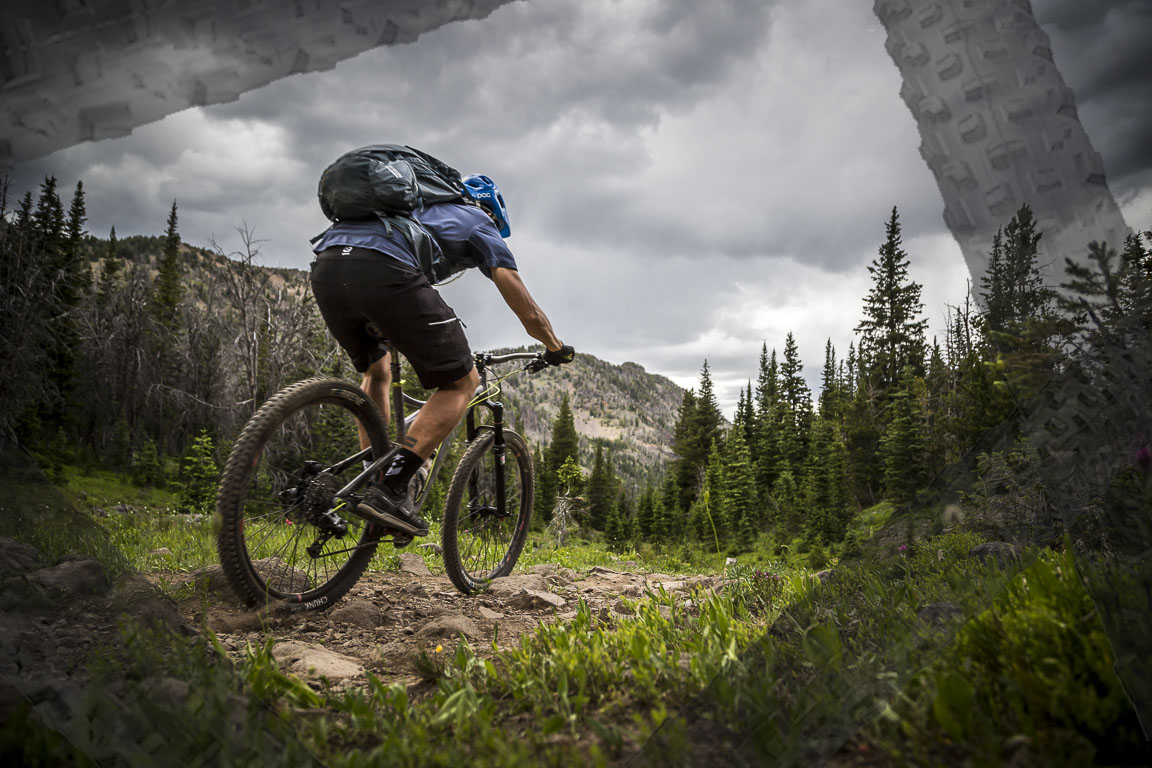 BikeRoar brings you our list of hot tires for 2017.
With the addition of new PLUS sizes and ebike rated tires, 2017 is shaping up to have more new MTB tire options than ever before. To help you out, we sifted through what's new and bring you a few of the hottest MTB tires for the upcoming season.
---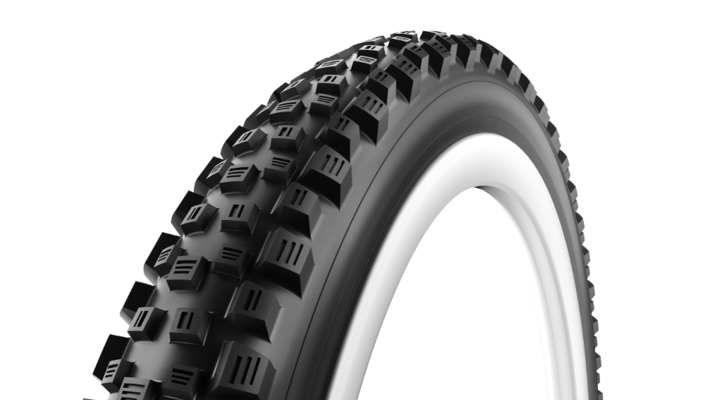 With a long history in making some of the best road tires on the market, Vittoria is making a strong statement with their new Martello MTB tire. The Martello is touted as being a durable all conditions DH/AM tire with progressive flex on the large blocky side knobs. This tire should roll quickly on hard pack given its stable moto block center lugs, but should also shed mud and give consistent grip thanks to its progressive siping.
The 27.5" Martello comes in a 2.5" that uses their rTNT DH casing, and a 2.35" using their TNT-AM lighter weight casing with APF (anti-pinch flat) insert.
Pros:
Progressive Siping
Durable
---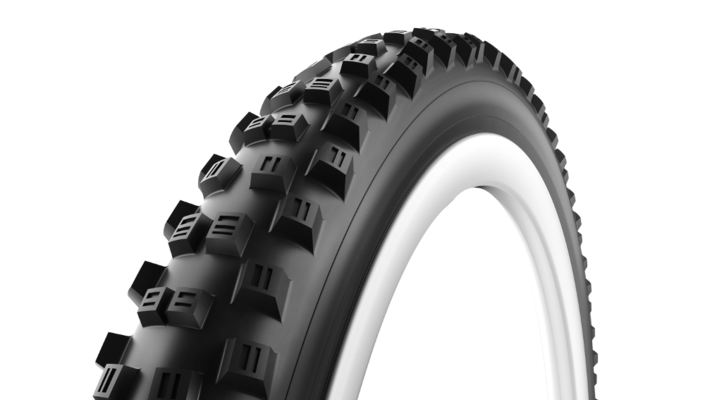 Good for those wet DH days, the new Mota features tall lugs with ample spacing to maximize mud penetration and shedding. The Mota has 3 sipes in the soft compound side lugs allowing them to contour to the ground better and stay connected. Vittoria used their heavy duty rTNT DH, dual ply, reinforced casing that features the same AFP insert as the Martello, making the Mota an extremely solid tire.
Available in 27.5" and 26", the Mota is geared towards those who are looking to ride aggressively in wet, muddy conditions. Running them on dry hard pack will work, just don't expect them to last long.
Pros:
Progressive siping
Good traction in mud and wet
---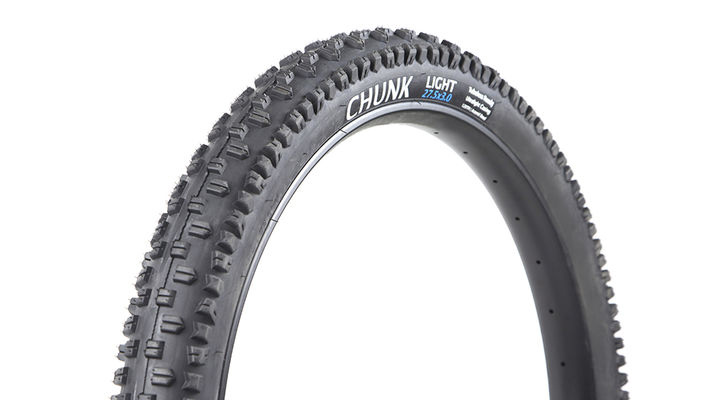 Relative newcomers Terrene have put forward some enticing tire options that closely reflect modern riding. The Chunk is a durable, multi-use AM tire that comes in 29" x 2.3", 27.5" x 2.3" Light, and a heavy duty 27.5" x 3.0".
Terrene wants to keep things simple in their line up and instead of offering a multitude of tires to do the same one job, the Chunk is meant to handle almost all riding conditions. They come in either light or heavy casings and that's it. No messing around, no compromise, just tires that work.
Pros:
Tread pattern
Versatility
Cons:
Un-proven
Limited size options

Check out the Comparison
4 of the hottest MTB tires from Vittoria and Terrene

---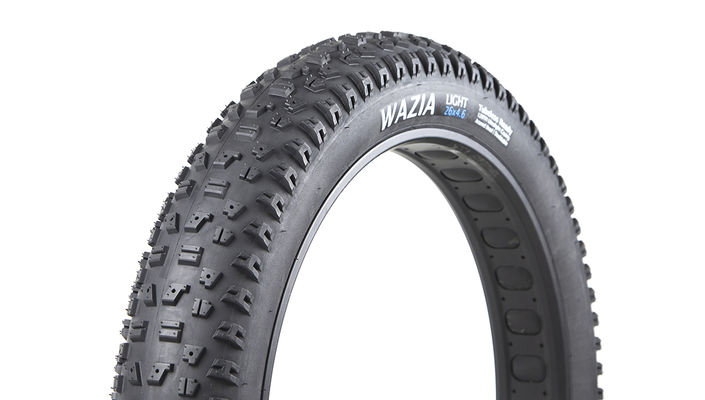 The Wazia is Terrene's fatbike offering and looks like a great choice. Coming in either studded or non-studded, light or tough, and 26" x 4.0" and 26" x 4.6". Hailing from Minnesota, Terrene knows snow and ice, and when developing the Wazia they paid close attention to the contact patches of similar tires. Terrene found most studs were useless, so they reduced the studs in their tires by 30% without sacrificing grip or contact. This is the attention to detail you often get when you purchase from smaller, more focused companies, and thus why BikeRoar is excited to see what next the minds at Terrene are going to create.
Pros:
Smart tread
Studded and non-studded options
Cons:
Might be too aggressive for all riding
Pricey
---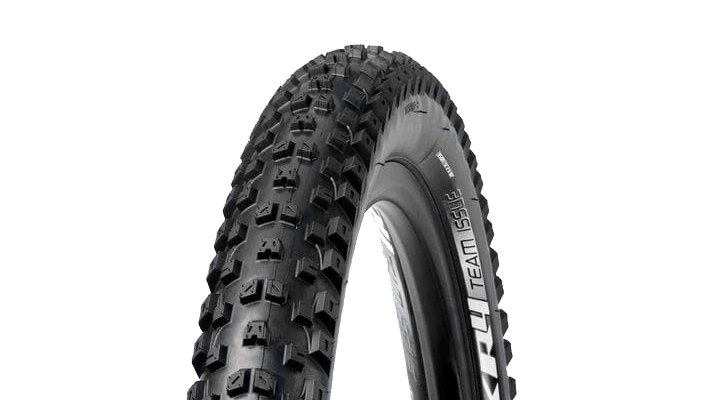 The XR4 has been around for a while and is no stranger to being on 'best of' lists. 2017 sees a revamped tread design to the already industry leading XR4 tire and this excites us! The new XR4 boasts faster, more efficient center tread design with the reliability and stability of larger, dual compound side lugs. 120 tpi casing and inner casing pinch flat protection makes the XR4 both light weight and durable.
The XR4 is best suited to dry rocky conditions as it may pack up in heavy mud. The dual compound rubber will allow this tire to maintain its grip in changing weather conditions and will still do well on wet trails, just not soaking wet, mud conditions.
Pros:
Light weight
Efficient pedaling with good grip
Cons:
Not great for mud/wet
Not as durable as other options
---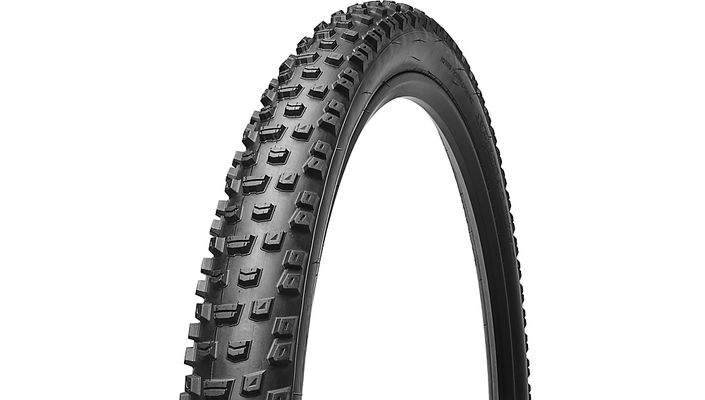 Specialized first started as a tire manufacturer and it's easy to see why. Their tires have consistently been top picks for decades now. The popular and versatile Ground Control also sees a freshened up tread design for the 2017 season making it a smart choice for anyone who is budget minded. The Ground Control 2Bliss Ready comes in all the standard sizes: 26", 27.5" and 29" at 2.1" and 2.3" widths. The more durable Ground Control GRID is found in those same sizes but also in 27.5" x 2.6" and 3.0" for the PLUS riders.
With a smart knob pattern, the new Ground Control looks good for most riding conditions, much like the XR4 from Bontrager. It will work well in dry, rocky trails but won't shy away from wet days, although mud may be overwhelming for the Ground Control.
Pros:
Good price
Good tread design
Cons:
Not great for mud/wet
Heavy
---
No major changes to these already stellar tires from Maxxis other than they've been given a skin wall option which looks so damn good! Tires can make a strong statement on your bike and what better way to finish off your new custom build dream ride with a set of skin wall tires.
No compromise is being made choosing these as they come in almost every size and compound that Maxxis makes from 3C, EXO, and TR, as well as in almost every wheel size from 26", 27.5" and 29. Take a look and I'm sure you'll find the set you need to class up your MTB. Click for details of each: DHR, Ikon, DTH, or heck, just browse a lot more of the 2017 Maxxis tire line.
Cons:
Are you kidding?
Look how good they look!

Check out the Comparison
4 of the hottest MTB tires from Specialized, Maxxis, Terrene, and Bontrager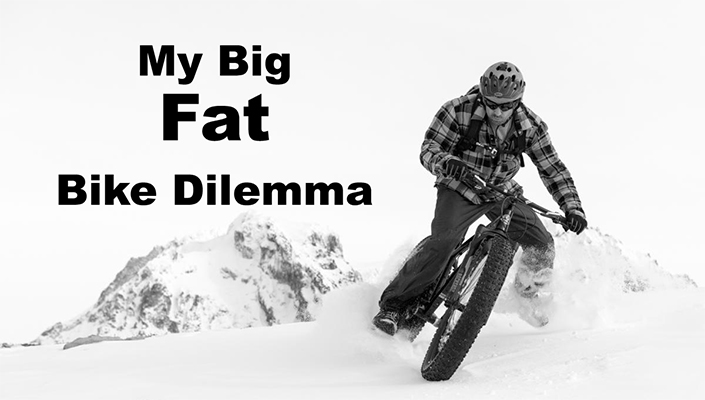 Shopping for a fatbike but the different specs and geometry has you confused?
BikeRoar
has you covered with our breakdown of fatbike specs and...
READ MORE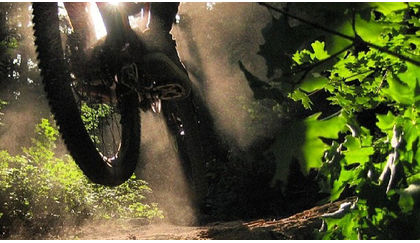 Losing your grip? Or maybe you're just in the market for some new tires?
BikeRoar
gives you their definitive list of the best tires...
READ MORE