Shimano's low-end grouppos: Tourney, Altus, Acera, and Alivio
Most riders have heard of Shimano Dura-Ace or Ultegra, XTR and XT, the high-end groupsets that grace the bikes of some of the world's top riders. But what about all the hardware closer to the bottom of the pile? Are they just junk, throw-away technology that never made it to the big league – or are they poor relations that have something to offer to the budget-conscious?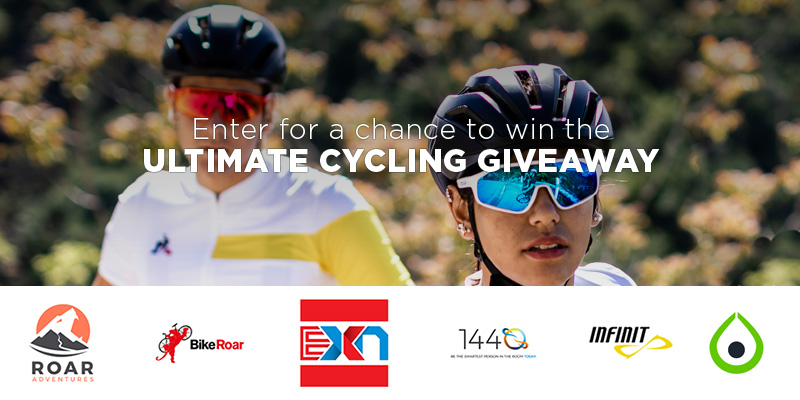 What the hell is a groupset anyway?
---
Well, a groupset is a collection of bike components designed to work together. It usually means the gears, chain, shifters, cassette, chainring, and brakes on your bike, and it's where bike companies sink a good portion of their R&D money.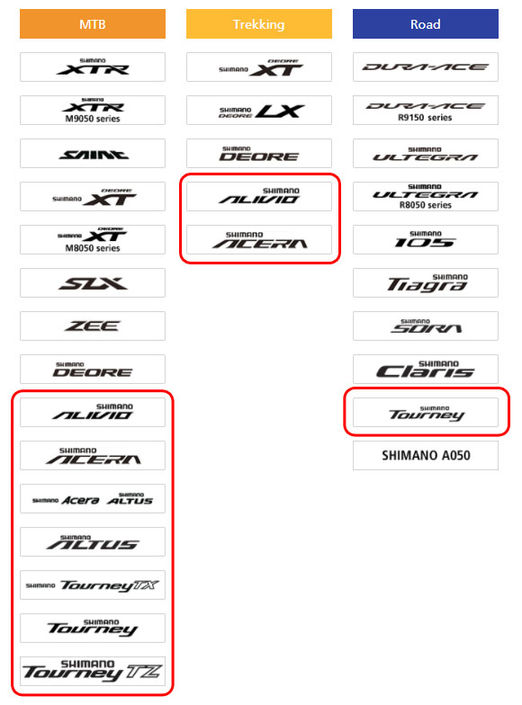 Japanese company Shimano is the most popular groupset manufacturer, with a range that caters to all riders, from professionals down to first-timers. It's constantly updating the groupsets, too, with the newest features debuting first on its top-end groupset, Dura-Ace, before eventually filtering down toward the bottom of the range.
Today we're looking at four groupsets that reside down toward the bottom of the family tree: Tourney, Altus, Acera, and Alivio. All four were developed initially to cater for the lower-end of mountain bikes, but they all appear regularly on some of the more affordable road bikes, commuters, and hybrids.
Who cares, right? I mean, if they're bottom-of-the-range, then why bother? Well, cheap doesn't always mean crappy, and it's good to know what your options are if you're searching for a bargain.
Oh, one other thing. Shimano has long offered – generally to large manufacturers and big 'chain-store' bike shops – its 'non-series' components for when bike brands want to mix-and-match components, especially where a complete groupset may not be affordable or available. This is commonly seen in brake and crankset choices, with bikes often featuring a lower level part that's simply labelled as 'Shimano' without a specific group name. When you see this, you can generally assume the unlabelled component belongs to an even lower level than the rest of those on the bike.
Shimano Tourney
---
Shimano Tourney rests right down at the bottom of the hierarchy, and appears on budget bikes throughout the world. Most bike mechanics know this groupset inside out, as it forms the basis for most in-house repairs and replacements in the Shimano brand. Confusingly, it comes in 2x7, 3x7 or 3x8-speed options – effectively, this means the rider has the possibility of having either 14, 21, or 24 gear choices. The shifting is functional, but not smooth or necessarily accurate; it's not uncommon to skip a gear, and often at the most inconvenient times. However, if your riding is mostly on flat ground with very few gear changes, consider saving some cash and getting a bike fitted with Tourney.
Shimano Tourney components use these model numbers/ranges, primarily identifying the shifters and derailleurs: Tourney as A070, Tourney TX as TX800, and Tourney TZ as TZ500. There are also TY300, TY500, and TY700.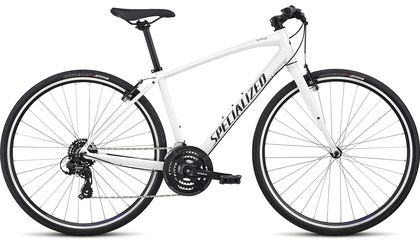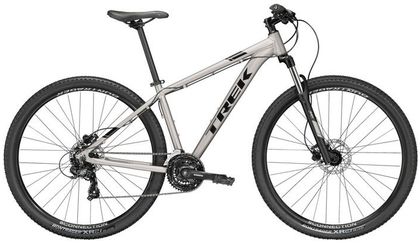 Shimano Altus and Acera
---
Next in line is Altus. Due to the blending of the components and technology with the Shimano family, Altus and his big brother Acera are often referred to in the same breath, namely as Acera Altus. Acera Altus only comes in a 3x system – in other words, with a triple or 3-ring chainring at the crankset. The newer version comes in a 3x9-speed setup, but as recently as last year there were still plenty of 3x8 and 3x7-speed groups being manufactured. They are still available, so for a few more years all three systems will be spotted on new bikes in shops across the globe. An 11-36T cassette is designed to be used with the updated 40-30-22T crankset for the 3 x 9 group for next year, and another first for Acera Altus in 2018 sees Shimano Shadow RD derailleur technology trickle down, meaning a lower profile derailleur that should keep it out of harm's way.
The shifting capabilities of Acera Altus are noticeably better than that of Tourney – it might still be a bit loud and clumsy, but it's much more reliable and precise.
The stand-alone Acera system is the first one in the line-up to display any real benefit from the trickle-down technology from the class-leading Dura-Ace and Ultegra groupsets. It still only offers 9-speed technology, as opposed to the 11-speed groups toward the top end, but it's quieter than its little brothers and, if maintained properly, will change under load into the gear the rider selects 99 times out of a hundred.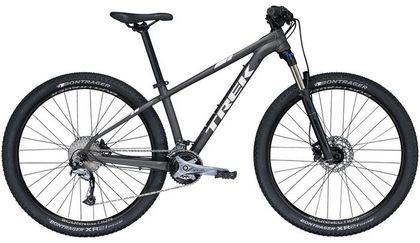 Shimano Altus and Acera components use these model numbers/ranges: M2000 (3x9), M300, and M400.
Shimano Alivio
---
Alivio (M4000) – the top of the bottom-end, so to speak – also offers 2x9 and 3x9-speed options. Alivio is only one step down from the more well-known groupset Deore (M6000), which appears on entry-level racing mountain bikes all over the world. As one might expect, it's a little bit better again relative to Acera and the groupsets further below. Smoother, faster, slightly more reliable – you get the idea. And as of 2018, Alivio equipped bikes will have the option for an integrated brake/shift lever (ST-M4000), or an Alivio stand alone shifter (SL-M4000) to run other brakes.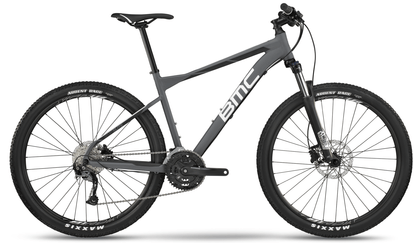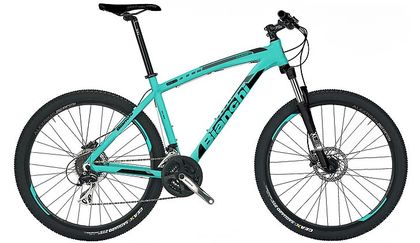 Which of these Shimano components are best value?
---
Now we know a bit more about them, which one is the best value for money? Which one should you go for? To put it bluntly, the benchmarks if you're riding Shimano (and let's face it, if you're a first-timer or buying a budget bike, then you probably are) are Deore for mountain bikes and Tiagra for road bikes. If you're looking at a bike that has a groupset lower on the totem pole than either of these, use other shopping criteria. Go for the bike that fits best, represents better value for money based on other factors (other accessories included, your favorite color), or is available at the right price from a local bike shop that you would like to patronise. If everything else is precisely equal (and what are the chances of that?) then go for the value and kinda-new tech represented by Acera Altus.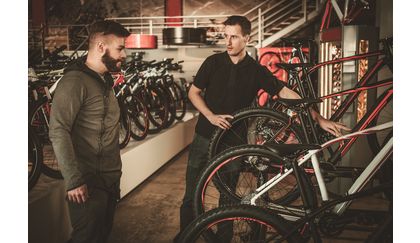 Choosing your shopping season wisely can pay off with good deals on great bikes. We consider some of the factors that sway prices up or down, and collect insights from some shop owners.
READ MORE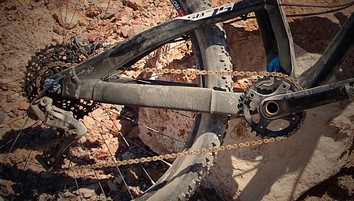 It doesn't seem that long ago that 9 speed became 10 speed... we check out the new SRAM 1x11 groupset. Is it for you?
READ MORE