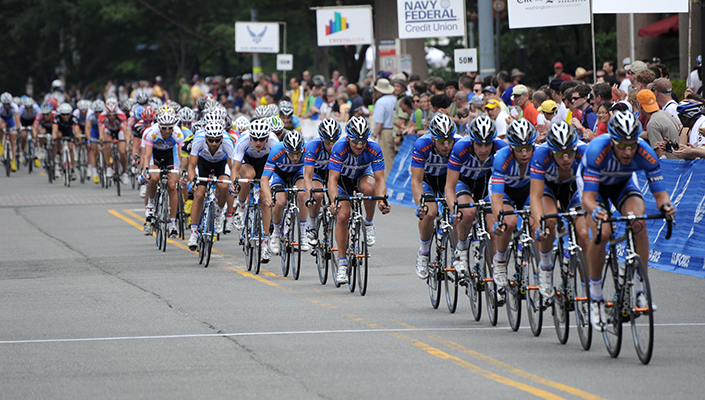 These days you almost have to be a part of a team to be competitive as an amateur racer
Not so long ago, it was a very simple thing to transition from being a recreational bike rider to a racing cyclist.
When you judged you were fit enough, you joined a club, paid for your race license, and rolled up on a Saturday or Sunday to race D Grade or Category 5, depending on which hemisphere you live in. Assuming you had correctly judged your own fitness level, there was a reasonable chance you would eventually find yourself on the podium and would perhaps even move up a Category or two. The success, or lack of it, that came your way was generally a product of your hard work, racing IQ, some luck, and maybe a little help from some friends in the bunch sprint. How things have changed.
It is now incredibly difficult to get a result at any level of racing without being involved with a team. Even the most casual cycling observer knows there are teams in the Tour de France, Tour of California, and other big races – what they don't necessarily know is that the mentality of team cycling has pervaded the sport at every level.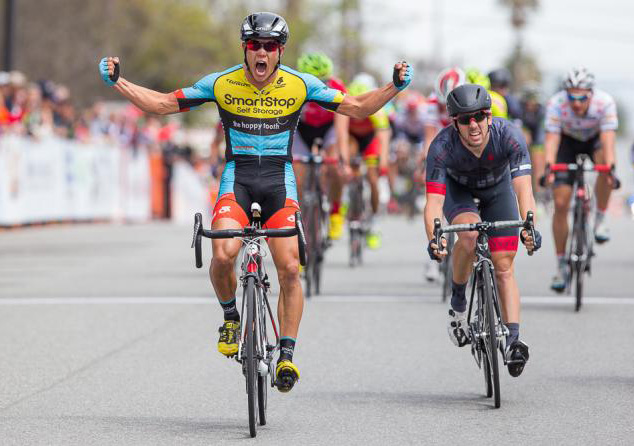 Go to any local criterium or road race in the U.S., Australia, or Europe, and you'll see groups of well-funded men and women in team kits, often with matching bikes, warming up in their custom-made tents and marquees. Particularly well-represented are middle-aged men (MAMILs), most of whom seem quite prepared to part with large sums of cash to be part of the group.
This is not an attack upon the legions of riders from all around the world who enjoy being part of a team and are happy to make a financial sacrifice to do it – it is merely an observation of how the sport has changed in the past decade and how the evolution of amateur teams has changed local racing.
In Melbourne, arguably Australia's cycling capital, the teams have got so big and have become so dominant that through sheer weight of numbers they can control a race and dictate its outcome. For most club riders it is impossible to go into battle against a squadron of determined domestiques who effectively block the road, only allowing their designated "road captain" a clear run at the finish line. It's not against the rules (as long as they hold their line and don't cause any accidents), but it's hardly within the spirit of fair play.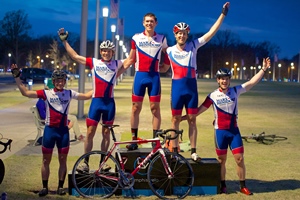 The same happens in the U.S. Talented newcomers to racing, particularly Masters racing, are immediately wooed by professional-looking teams with promises of free lycra and subsidized bikes, while those deemed less likely to be helpful are set upon during races by enforcers who ensure they don't upset the team's applecart
Either way, and wherever you live, road racing at every level has a team element of some sort. Not that it's all bad – becoming part of a team can be a great introduction to the racing component of the sport and can provide great motivation and a sense of involvement. Additionally, many teams take on the voluntary responsibility of developing promising young riders who, for whatever reason, have escaped the attention of cycling officialdom.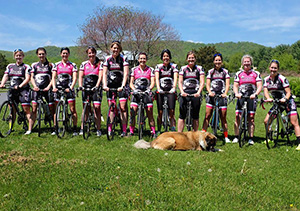 In both the U.S. and Australia there is a big gap between junior sensations and pro-level cyclists: the juniors get development funding and talent identification money, and the pro-level riders get money from professional feeder teams and National associations. Those in the middle, often aspiring pros or top-level amateurs, are sometimes left out in the cold unless an independently-funded team gives them a helping hand.
But some of the old-school club riders maintain that a race should be ridden, and won, on the merits, tactics, fitness, and courage of the individuals contesting it rather than a pre-arranged winner directing his or her teammates to bludgeon the opposition, waging a merciless war of attrition until their main rivals have been dispatched.
Whatever you believe, cycling teams are here to stay.
We're used to tires on MTB changing sizes but what about tire size increases for road bikes?
BikeRoar
lets you know why you MUST run wider...
READ MORE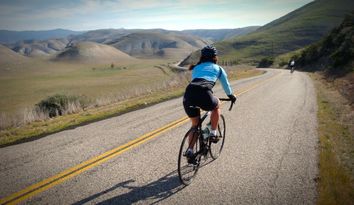 If you're thinking of racing in your first grand fondo, or just pushing your distance riding on the weekends, you might want to read through these tips
BikeRoar
gives you some great advice on how to ride...
READ MORE