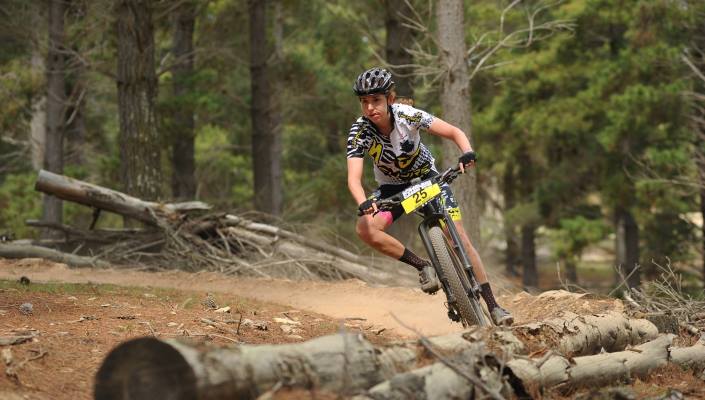 Briony Mattocks in action at Kowalski Classic
Shimano Australia announces Briony Mattocks as 'Shimano Di2' ambassador.
Residing on Sydney's North Shore, Briony burst into the local MTB marathon scene in 2015 when she finished 2nd overall in the National MTBA XCM Series in just her second season of racing.
Briony has a strong drive to be the best racer she can be, and Shimano Australia believes it has the equipment to see her reach her goals.
Briony has a full schedule of competition planned for 2016 including competing in the National XCM series, Convict 100, The Willo and Kowalski Classic races.
Additionally she will represent Shimano at both the Port to Port and Cape to Cape stage races, of which Shimano is a major sponsor.
Beyond her race results Briony is a trusted voice in a broad network of cycling communities, a strong advocate for women's cycling (on and off road) and as professional in her presentation as she is in her race preparation.
2015 Race Results
2nd Overall MTBA Natoinal XCM Series
1st- Dwellingup 100
1st – 3 Ring Circus
2nd – Convict 100
2nd – Bayview Blast
2nd – The Willo
3rd – Highland Fling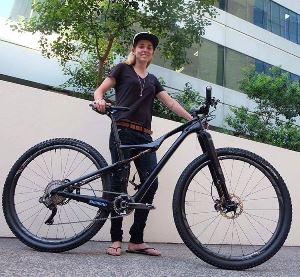 On behalf of Shimano Australia – Brand Manager Toby Shingleton said:
"Shimano is constantly looking for athletes who stand out from the competition not just because of their results but also through their dedication to the lifestyle of cycling. We feel confident that in Briony we have a partner who is as dedicated to performance and cycling as we are."
On being signed as a 'Shimano Di2' ambassador Briony Mattocks said:
"I have long been an advocate of Shimano and I truly believe the company makes the highest quality, most reliable and innovative products for road and mountain bikes alike. Technological advancements like Di2 electronic shifting and hydraulic disc braking systems illustrate Shimano are as passionate as I am about being the best. I look forward to representing the brand locally and on the International stage in the future."
Briony will be making use of the following Shimano Australia products when racing:
Shimano XTR wheelsets
PRO saddles/handlebars/stems
Shimano XC footwear
Shimano eyewear
Shimano Hydration Bags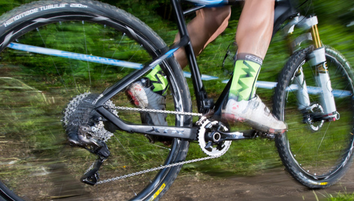 The digital age is now on your bike too - Shimano have led the charge with Dura Ace and Ultegra road groupsets. With the lessons they've learnt Shimano have now taken that technology to the dirt by fitting elite mountain bikes with electronic shifting. Currently...
READ MORE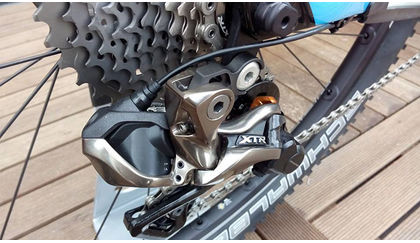 Whether you decided to finally commit to your first gran fondo, or you 50th everyone could use a little help...
READ MORE