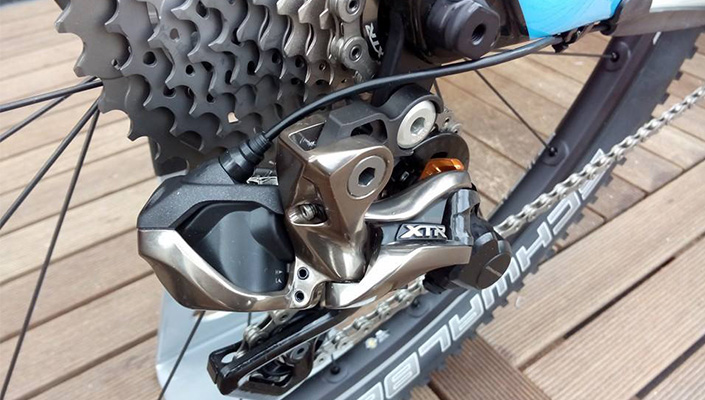 Electronic components are no longer just the domain of road cycling - with the introduction of XTR Di2 mountain bikers will have the option to go elctronic as well.
The entire world is going digital in one sense or another, and in our little microcosm of bike-life it's no different. Electronic shifting systems for road bikes are set to outstrip their mechanical counterparts, but is digital really that great?
Who wants it? Well, almost everyone...
Who would genuinely benefit from it? Anyone with small hands and fingers will find it much easier to use than mechanical, as do those with arthritis, carpel tunnel or any other physical condition that affects the dexterity of the fingers.
Which one do I choose, and why?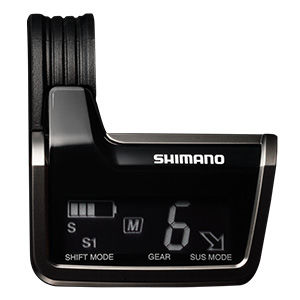 Shimano has never been a company that jumps out of the blocks with much fan fair and fireworks when they present a new technology or product. Typically they take their time to get it right...
READ MORE

Cost
---
Currently the mechanical systems are still more affordable, but that won't last forever. Only a few years ago a flagship electronic system could set you back three times as much as its mechanical equivalent, but with the trickle-down technology filtering through to the mid-range models and economies of scale growing rapidly the gap is closing pretty quickly.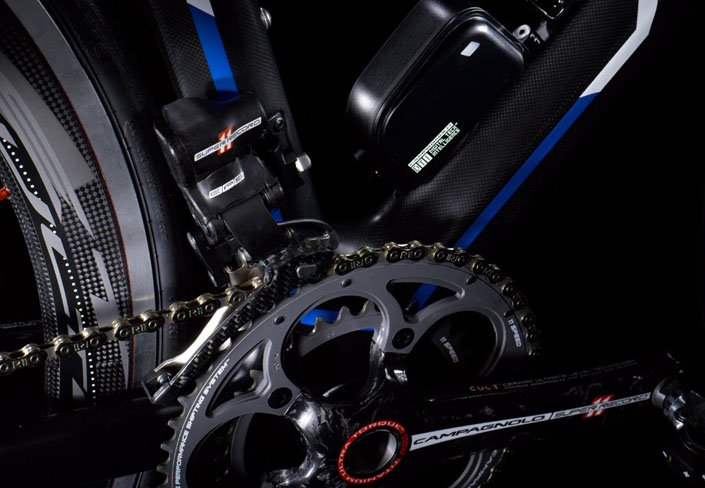 Shimano, Campagnolo, and now SRAM are offering electronic groupsets.
Maintenance
---
Electronic shifting is easy to adjust - you simply use the levers as barrel adjusters and once it's set you never have to touch it again unless you crash or swap bikes. The only other thing you need to do is keep the battery charged, and this is a no-brainer when you consider that two charges per year are plenty to keep your system topped up.
It seems that mechanical systems have more problems more often. These are usually due to poor maintenance or installation, or cheap or inferior components. However, most of the time you can still ride the bike - the gears might clank and grind, the chain might drop off the front derailleur every now and then, but you can still ride the bike and you can generally still change gears. These problems are very, very rare with electronic systems - hardly anything ever goes wrong, but when it does you've got big trouble. Your best-case scenario when your electronic system goes haywire is that you're stuck with one gear, and it's usually your "granny gear", as that's the default setting (the theory being that if you get stuck at the bottom of a climb you can at least limp your way to the top). However, it's not unheard-of for a Di2 system to be damaged in transit or a mid-race collision and simply shut down - again, I should stress that it's very, very rare but it has happened.
There's another factor that's hard to put a dollar figure on: many of us who love bikes delight in tinkering and modifying them, but your tinkering days are over once you go digital... it's all recharging and diagnostics.
Performance
---
The electronic versions are the definite winner here - the power and precision of the digital shifting just can't be matched in the mechanical world.
Weight
---
When Di2 and Campagnolo's EPS systems were released one of the problems cited was weight - sure, you can shift faster and with more accuracy but it's just so heavy! That has all changed now though, and to the nearest 5 grams Shimano's flagship electronic and mechanical shifters weigh the same.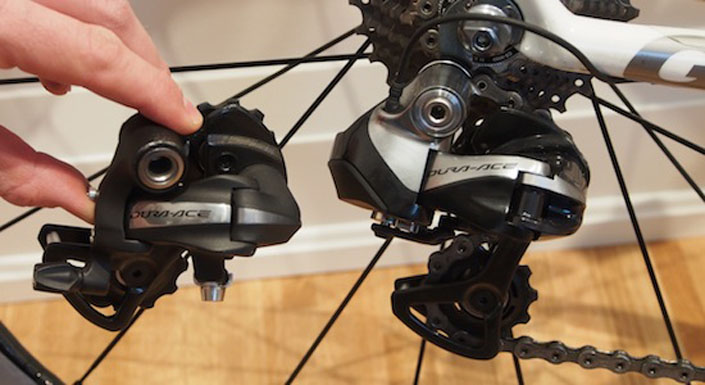 Dura-Ace mechanical (left) and electronic rear derailleurs - closer in size than ever before.
Apps and upgrades
---
Currently, Shimano electronic offers tailored programs such customized shifting combinations, and they're working on Garmin and PowerTap compatibility apps that shift automatically to maintain a consistent power output, as well as telling your power meter what gear you're currently riding and how many hours battery life remain. This is great if you're a numbers freak, but obviously you're missing out on all this good stuff if you ride mechanical.
Other stuff
---
These little extras are not for everyone, but the availability of sprint shifters for crit racers and the ability to transform your road bike into a legit TT/triathlon machine by adding bar extension shifters offer even more bragging rights for those with electronic shifters.
The verdict
---
If you're planning to buy a bike with electronic shifters I think it's a good move: they're getting cheaper, lighter and more advanced. But if you like to spend time in the workshop with your bike, as well as on the road, and like the tactile feel of old-school mechanics, then maybe you should hold off a little bit longer.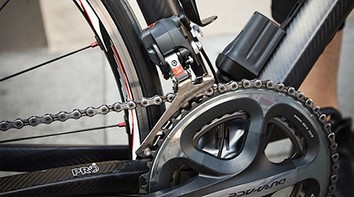 With progression comes resistance - but is there much to resist about electronic shifting? Despite the obvious benefits surrounding electronic shifting, there are still a lot of...
READ MORE