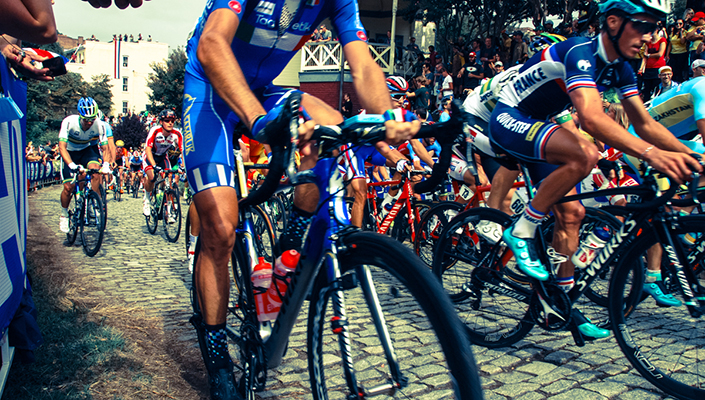 With more people cycling than ever, why are national memberships declining?
Australia and the US are hotbeds of participation when it comes to cycling: the calendar in both hemispheres is stacked with learn-to-ride clinics, gran fondos, sportifs, and weekend racing from beginner to elite levels.
There is a growing sentiment, though, that the governing bodies of the sport (USA Cycling and Cycling Australia) are failing to cater to their ever-growing membership bases; that talented young riders are falling through the cracks, that races are not receiving adequate support, and that the vast majority - those who ride for pleasure and fitness - are being largely ignored.
With the huge success of privately-run events that don't require a membership or license, such as the Peaks Challenge Gran Fondo series in Australia, many riders are opting to take part in only this style of event and not bother renewing their race license.
Participation in cycling is at its highest level ever, but memberships are hovering in a fairly stagnant position. In Australia (population 24 million) there are 26,724 Cycling Australia members (1 person in every 898), whilst in the US (population 314 million) there are only 70,000 members of USA Cycling (1 person in every 4485). The numbers themselves are interesting - even more so when considering they were approximately the same a decade ago in Australia, and have actually been on a decline in the US for the past four years.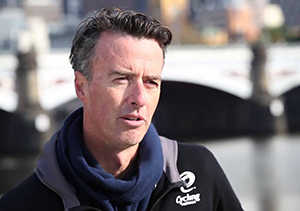 Cycling Australia CEO Nick Green
Last year Cycling Australia announced that a number of iconic races, including the Tour of Toowoomba, the Tour of the Murray River, and the Tour de Perth, would not take place in 2016. These races are part of the prestigious National Road Series and have been on the domestic calendar for many years.
Cycling Australia CEO Nick Green claims that "Cycling Australia is in regular contact with all 2016 Subaru National Road Series event promoters and aware of the pressures associated with running such events." However, JML Racing Performance Director Henk Vogels is adamant that some race organizers were never contacted at all.
"The lack of communication from Cycling Australia is appalling," he said. "It might be OK to call the shots if they were providing serious funding for these events, but they're not. If it wasn't for the generosity and passion of people like Gerry Ryan (Orica GreenEdge) and Jon Leighton (JML Racing) then the sport would be in serious trouble. Many Australian riders and team managers feel that only the top elite riders are being taken care of properly - and even then it is through the teams they represent rather than Cycling Australia itself."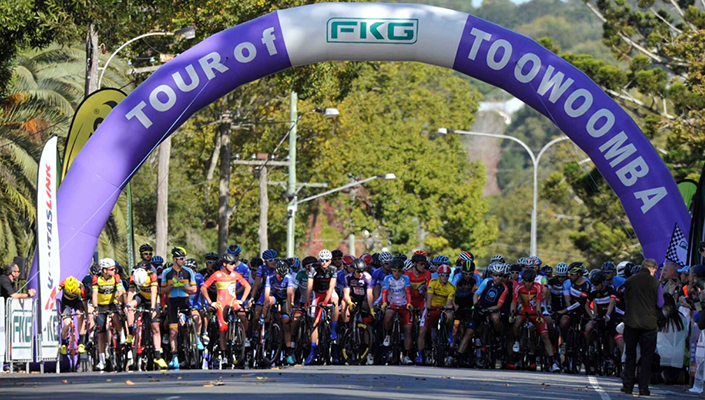 The iconic Tour of Toowoomba has been left off the schedule for the upcoming season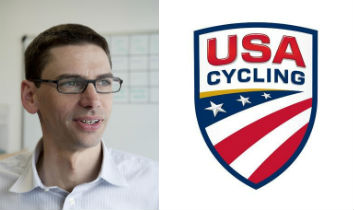 USA Cycling's CEO Derek Bouchard-Hall recently announced the organization is "heading in a new direction" and unveiled a new logo to represent.
images: usacycling.org
On the flipside, most riders don't want to race anyway. Cycling is, after all, a wonderful social sport that doesn't really need much input or help from a governing body. From a poll of 100 Cycling Australia members, more than two-thirds indicated they retained their membership purely to take advantage of the attractive insurance packages that members have access to, and only 22 expressed any interest in racing. Derek Bouchard-Hall, who was appointed CEO of USA Cycling in 2015, admits that his membership drive remains something of an uphill struggle.
"After peaking in 2012, our membership has shown a small but significant decline since then. There are lots of factors at play. The unfortunate circumstances surrounding Lance Armstrong's fall from grace certainly played a part, as has the emergence of apps such as Strava and Zwift - there are huge numbers of riders out there who can scratch their competitive itch by claiming electronic personal bests."
"These apps, together with other semi-competitive events like gravel grinders and gran fondos have all grown in popularity while road racing, once our bread and butter, continues to slide." Bouchard-Hall also acknowledges that USA Cycling needs to regain the trust and belief of its members.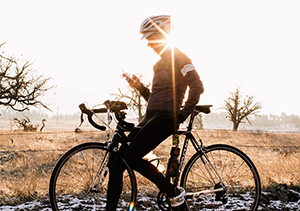 Strava: The virtual race
"There's a perception out there that the organization has been overly focused on elite-level racing and, more specifically, male road elite-level racing, and there is some truth to that. Only a tiny portion of our 70,000 members are elite-level athletes. What they're telling me is they really want us to take a stronger leadership role in the things that people care about, progressive causes like the development of women's cycling, improving safety of races, cars and cyclists on the roads, and anti-doping. They want to see women's racing grow, they want to see more kids on bikes, the want bike racing to be safer, and people want these doping stories to go away."
So, northern hemisphere or south, there are some recurring themes echoing throughout the amateur peloton. Riders, whether they are competitive racers or just enjoy participating in the sport, want more support at the grassroots level. They want less attention and emphasis on the tiny fraction that make up top-level elite riders, and more on welcoming women, kids, and spectators to the sport.
There have been some promising moves of late, namely the integration of the US National Road Championships into the Winston-Salem Cycling Classic in conjunction with Visit Winston-Salem. This new 9-day event will no doubt bring plenty of spectator attention, badly-needed sponsorship and plenty of exciting racing at varying levels to the North Carolina town.
Similarly, the Australian Road Nationals have now been coupled with the National Gran Fondo Championships in the tiny Victorian town of Buninyong, which comes alive for a magical week of cycling each January.
Cycling in both countries is at a turning-point. There are more riders, more bikes and more events than ever, but less members holding licenses. Do we cyclists need to stop being so precious and just live with it, or do the governing bodies that supposedly represent our best interests need to step up and move toward fixing the problem?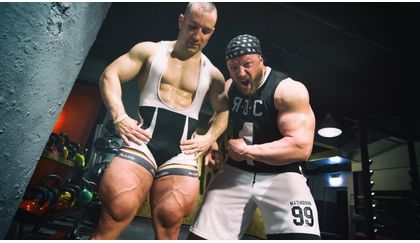 Even though your season may be in full swing you should still be at the gym
BikeRoar
brings you some mid-season workout tips with...
READ MORE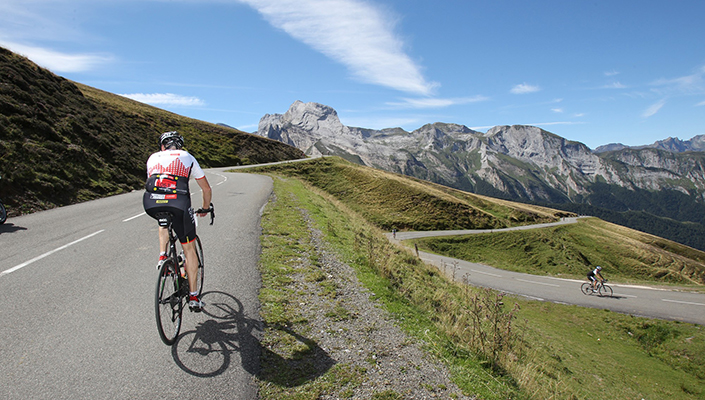 If you are looking for a new challenge, the Haute Route may be it
BikeRoar
first hand look at what it takes to ride the...
READ MORE