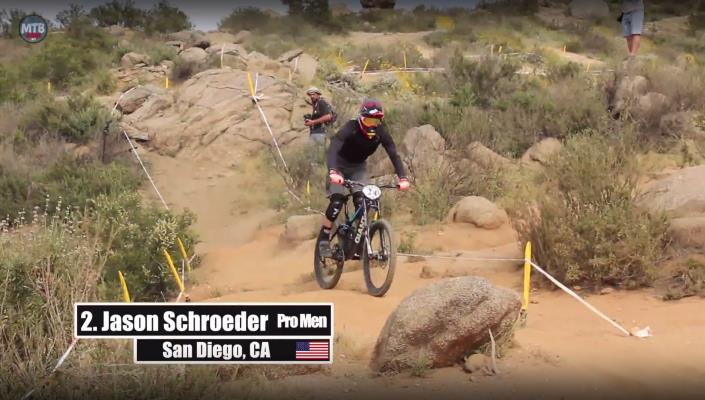 Mountain Bike Mania continues to brings MTB racing episodes to TV and internet.
Albuquerque, New Mexico - Sammy & Ross Productions LLC recently signed an agreement with AMGTV to air "Mountain Bike Mania" on AMGTV this spring and summer.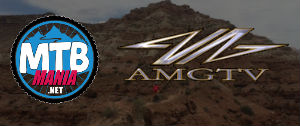 AMGTV will kick off the Spring schedule with the best of the original series episodes followed by the launch of an all-new 2016 Summer Season of Mountain Bike Mania. AMGTV reaches 50 million TV households, via broadcast, cable, and Roku.
Mountain Bike Mania is the USA's only TV show covering professional downhill mountain bike races. Now entering Season 3, the show is partnered with USA Cycling to televise the Pro GRT and the Downhill Mountain Bike National Championship. Mountain Bike Mania is sponsored by KHS Bicycles, Angel Fire Bike Park, Jenson USA, and ODI.
The show will begin airing on AMGTV May 16, on Fridays at 6pm ET, Saturdays at 7pm ET, and Sundays at 12:30 pm ET (please note — all times are Eastern). The show will not only appear on television but also on smart phones, iPads, and computers via www.amgtv.tv— at the same times that the episodes appear on TV.
"We are very happy for sports fans who now will be able to see the country's best downhill bikers three times per week on TV," commented Samantha McDonald, Host of the show.
"We are pleased to bring our millions of viewers this exciting coverage of the country's most competitive mountain bike races," commented Terry Elaqua, President of AMGTV.
"With Mountain Bike Mania, we have an incredible opportunity to highlight the Pro GRT, the athletes, and seven great race venues to a broad television and social media audience," said Micah Rice, Vice President of National Events, USA Cycling.
Pro GRT #5: Finals from the US National Series out at Mammoth Lakes, California. Brought to you by Mountain Bike Mania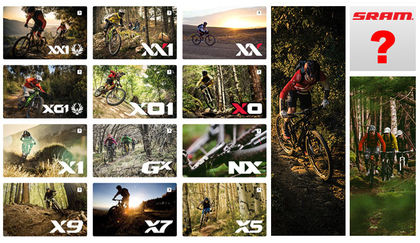 SRAM has expanded their MTB line of components with the addition of multiple new products
BikeRoar
brings you the scoop on everything new with...
READ MORE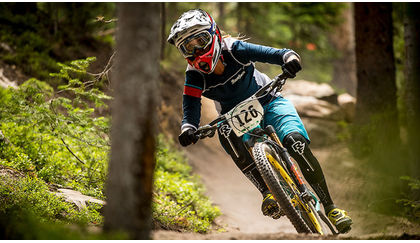 Looking for a new bike and want to know what PLUS bikes are all about?
BikeRoar
brings you the run down on everything PLUS...
READ MORE