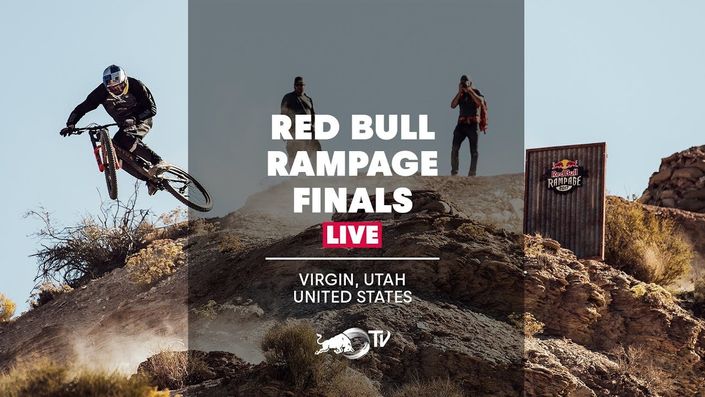 The world's greatest freeride mountain bikers tackle the otherwordly terrain of Virgin, Utah, in Red Bull Rampage's 13th edition on Oct. 26, 2018.
Watch the live stream replay video of mountain biking's wildest competition, with an all-new course, here and below.
Editor's Note: This article was originally published Friday, Oct 26, 2018, with the live event video stream, and is now revised to include the event replay video stream.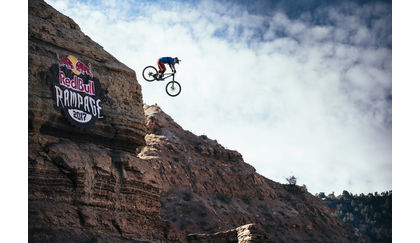 Mountain biking's biggest freeride competition is a challenge of skills and nerve in some of the gnarliest terrain on earth. See what riders are up against and how they'll be judged...
READ MORE

There are some pretty scary things people do on their bikes! We put together this list of the 13 scariest along with videos to share the fright...
READ MORE