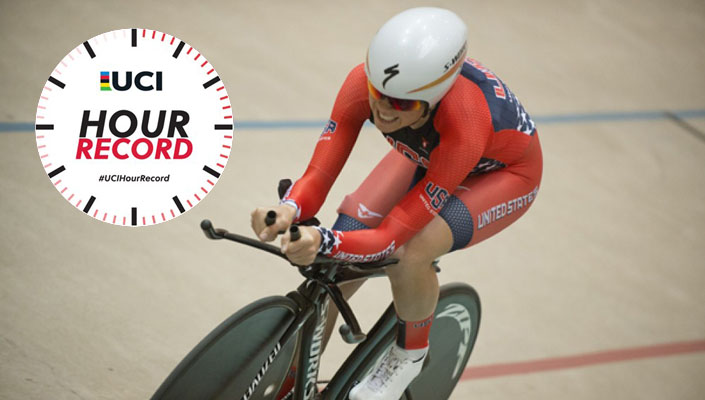 Will Evelyn Stevens claim the UCI Hour Record?
Watch live as American Evelyn Stevens attempts to break the women's UCI Hour Record on Saturday, February 27, 2016, at the 7-11 Velodrome, in Colorado Springs, USA. The live stream (below) starts with behind-the-scenes action beginning at 11:30am MST and the attempt is scheduled to commence at 12pm.
Stevens' attempt is the fourth try since the UCI's 2014 rules modernization, and the second attempt this year. Stevens, aboard her track-adapted Specialized Shiv TT bike, must best the current record of 46.882 kilometers (29.13 miles) set last month by Australian Bridie O'Donnell.
Stevens, 32, turned professional in 2009 and is currently a rider for the Boels Dolmans Cycling Team. The two-time national time trial champion has her sights set on gold in the 2016 Olympics in Rio de Janeiro.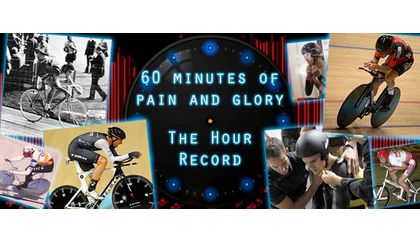 Despite being one of cycling's most popular and elusive benchmarks for more than a century, the Hour Record - the distance a rider can cover on his or her bicycle in one hour riding alone - has hit the headlines more times in the last 6 months than in the previous 6 years. This is in large part due to..."
READ MORE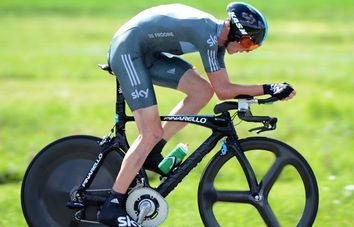 Buying a new bike is meant to be a pleasure, as you swagger into the shop and just casually point at whatever it is you're planning on buying. But with TT bikes you've no doubt found it's just a little more complicated. Apart from having so much to choose from, and then working out sizing, there is the question of "do I really need one at all?" It can seem like more effort than it's worth, but it's not actually that stressful if you know what you're after...
READ MORE