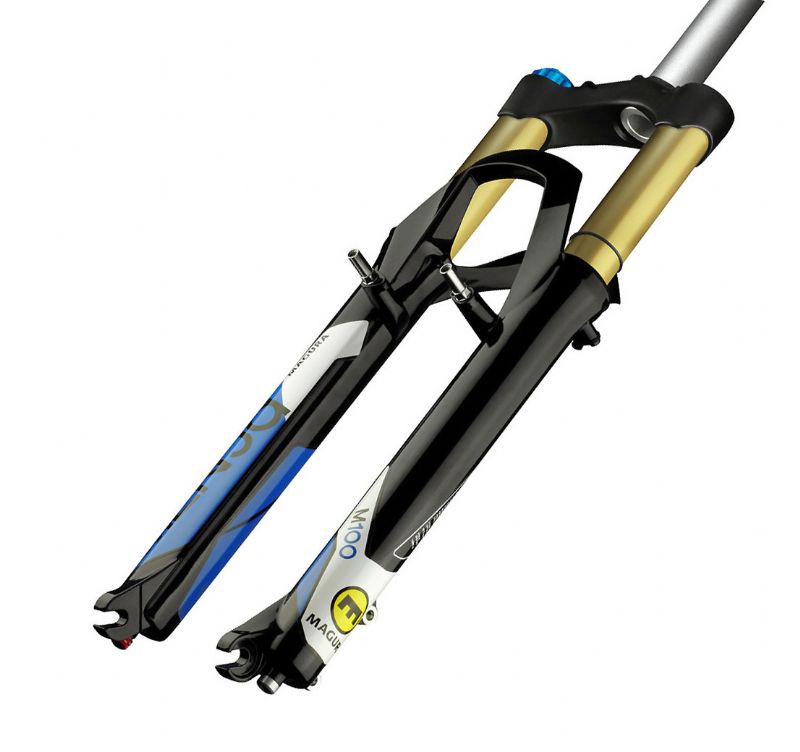 Suspension forks are crucial to the performance of any mountain bike. As your skills progress and you get faster or just start riding more challenging terrain, it may be time to upgrade.
Here are 5 things to consider and some good reasons why your mountain bike forks may need an upgrade.
---
1. Cost
Hmmmmm, it's a tough one. Upgrading mountain bike forks is really a decision of how far do you want to go with your riding? Unfortunately there aren't any forks that are cheap and still offer smooth plush travel, with adjustable settings and oversize thru-axles.
A good reason to upgrade on a mid-high level mountain bike is to breathe new life into the bike and your enthusiasm for riding it. Instead of spending thousands on a new bike, a few hundred on a fork could be a handy solution. Always ask your local bike store for advice.
Also to consider, if you have a mountain bike with a crappy elastomer sprung fork, you are probably better off spending your money on a whole new bike that is coil or air sprung than bothering upgrading an expensive component like a suspension fork.
Some brands to look for: Fox, Rock Shox, Marzocchi, DT Swiss, Magura
---
2. Longer, Smoother Travel
Mountain bike forks with greater travel will naturally feel plusher and will smooth out the trails you ride more effectively. The payoff is, the more travel - the greater the weight.
MTB frames are designed with a particular range of fork travel in mind. Putting a 140mm fork on a cross country bike designed for 100mm will jack up the front end and completely change the balance of the bike. This, apart from ruining the ride, can stress the wrong places in the frame and will often void the bike manufacturer's warranty.
A good reason to upgrade your mountain bike forks is to get a travel adjustment feature. Many new forks come with adjustable travel, which allows you to adjust in small increments between a short travel for climbing and sprinting, to a longer travel setup for better handling at speed on a descent.
---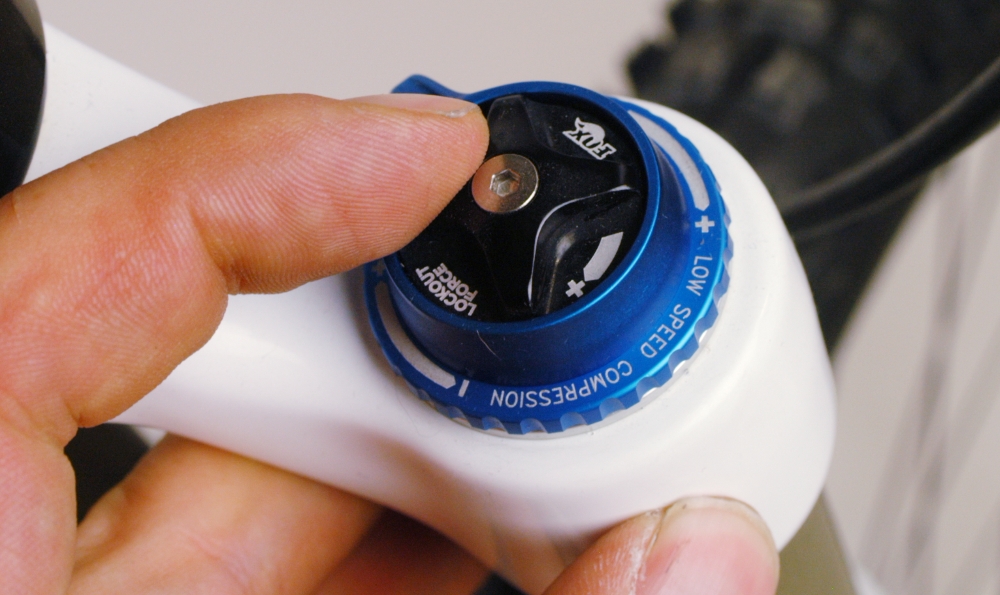 3. Features
One of the best reasons to upgrade your forks is having the ability to adjust and control the suspension performance. Cheaper forks may have some type of compression adjustment, but higher end models will have multiple settings to fiddle around with.
Damping controls are the most crucial adjustment to look for. Always purchase a fork with rebound damping as it allows the suspension to return smoothly after a hit instead of bouncing back like a pogo stick.
Other features to look for are advanced compression adjustment. Compression adjustment changes how a fork reacts to different types of terrain and rider inputs. Higher end forks will have adjustment for low speed compression which controls effect of pedalling and braking on the suspension, and also high speed compression, which manages the impact of big hits from the trail.
---
4. Strength and Weight
A stiff, strong fork tracks in the direction you choose without that feeling of flex like it's about to snap in two pieces!
Mountain bike suspension forks that look as thin and straight as uncooked spaghetti are obviously designed for short travel cross country bikes and riders. If this is your style then a great reason to upgrade is to get the latest lightweight technology like carbon fibre construction.
Likewise, heavier, stronger, chunkier suspension forks are designed for those who like to push the boundaries of their riding all the time. For these riders a great reason to upgrade is to get a super plush, very stiff fork that will track well in all trail conditions.
It is a matter of balancing these two disciplines; strength verses weight.
---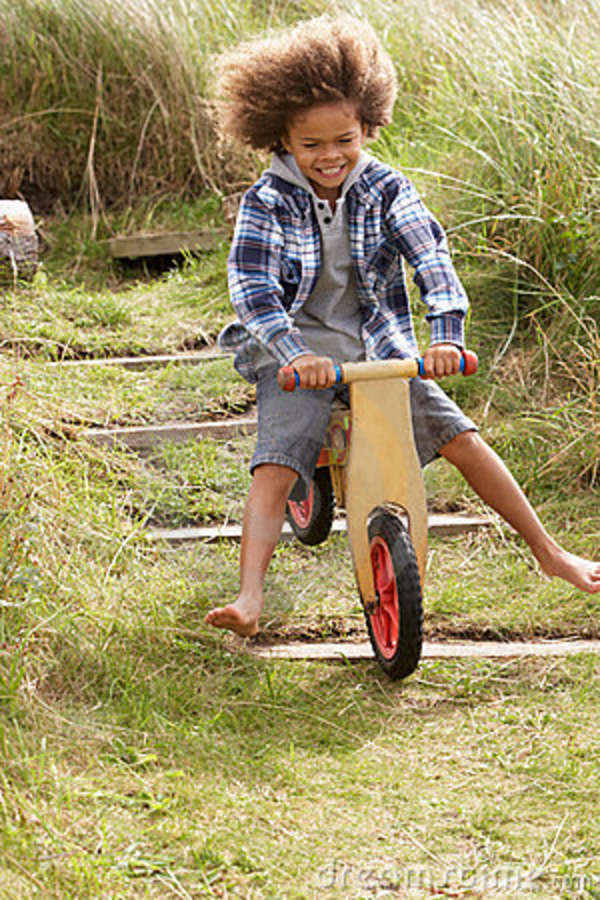 5. Enjoy the Ride!
Having a good set of forks can transform the way you ride your mountain bike. You will be able to ride faster and more confidently when your suspension forks track exactly the direction you turn.
Plush travel helps eliminate the need for the "grip of death" and you feel more comfortable even when riding through more extreme trails.
A good quality fork upgrade can increase rider enjoyment tenfold!