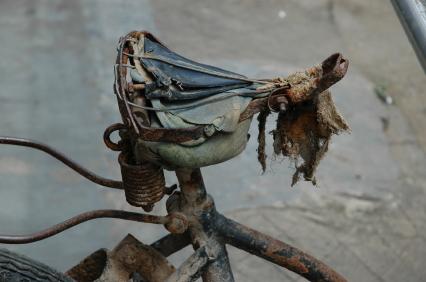 Everyone experiences saddle pain at some stage in their life as a cyclist, but fear not, there are some simple ways to find the comfort zone.
---
1. Advice? Forget It!
Take any advice from fellow riders with a pinch of salt. Saddle opinions are like doctors and dentists - everyone has the best. Decisions on sorting out cycling related pain should always be handled by a professional bike shop person, believe me they have seen it all!
---
2. Harden Up
How many rides over 2 hours duration have you done? If the answer is only a handful, then get out and ride more! Long rides are hard on the body, you may end up aching in places you never knew existed.
When starting out, your body isn't used to the position of sitting in a saddle for a long time and there is not a saddle out there that will be comfortable on your first few multi-hour rides. Try riding a couple of two hour sessions a week over a period of a month. Is your body familiarising itself with the saddle now?
Sometimes a cup of cement is all that is needed (of course if pain persists please see your LBS).
---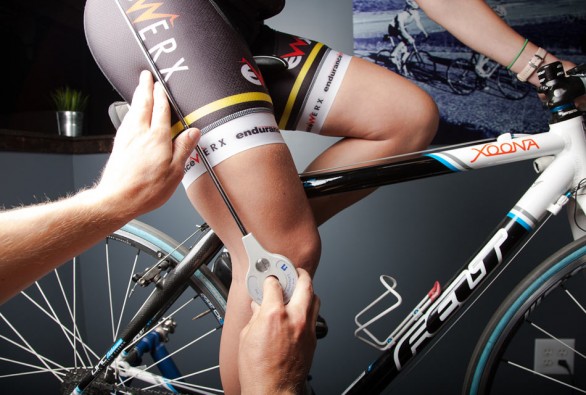 3. Get Fitted by a Professional. Full Stop.
Saddle pain may be the result of an incorrectly fitted bike. This should be the number one step and it is a good idea when purchasing a new bike to get it fitted professionally at the point of sale. It could simply be a result of a too high or low saddle position.
If you're lucky a few tweaks can sort out the issue.
---
4. Buy Good Knicks
Are you riding around in a pair of $50 supermarket knicks? For short rides cheap knicks are fine and suit a large amount of people. On long rides they can result in major discomfort and even scars (I'm speaking from experience).
Invest in a good pair and say "aaahhhh" whenever you put them on.


Bike shop experience:  I had a customer, a really big bloke, who bought a bike for fitness and to lose weight. He came into the store constantly complaining about soreness from his saddle and over the course of a couple of weeks tried everything to no avail. I put him in a good pair on knicks. Some weeks later I was sitting in a cafe when he approached me out of the blue (he was in the middle of a ride) and thanked me in a heartfelt manner (nearly got a hug) for helping with his saddle pain, which had been permanently solved.

Examples: Louis Garneau, Giordana Fusion Bibshorts, Assos Fi Uno S5, Pearl Izumi Pro Inrcool Bib, Hincapie Power Bibshort
---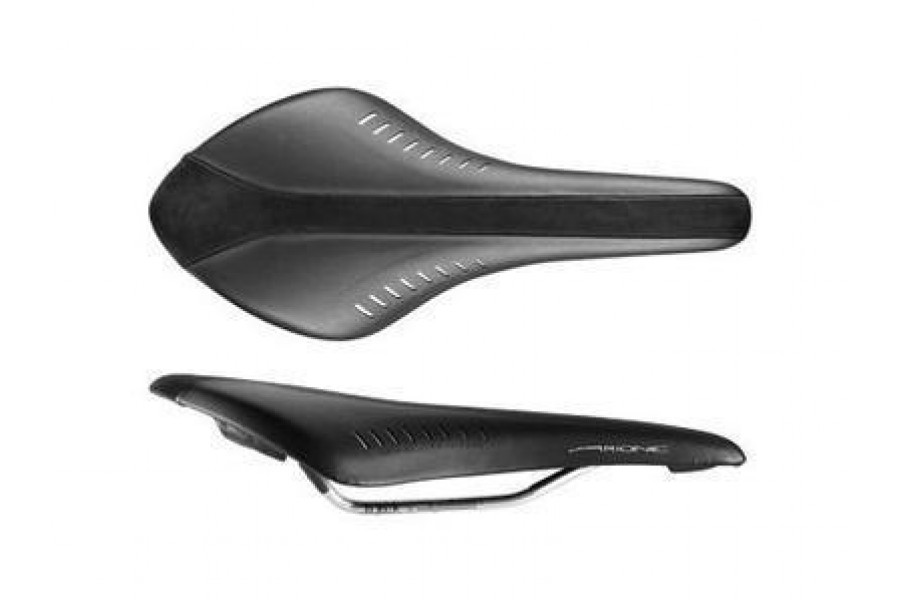 5. Change Your Saddle
Last of all, change your saddle. While saddles are one of those purely personal components and often a love and hate thing, my experience shows that when all the above steps are taken you can find joy in nearly any saddle you would care to use.
Remember, people were riding bikes comfortably before super advanced saddle geometry and associated marketing were invented.
But, if all else fails it is time to change.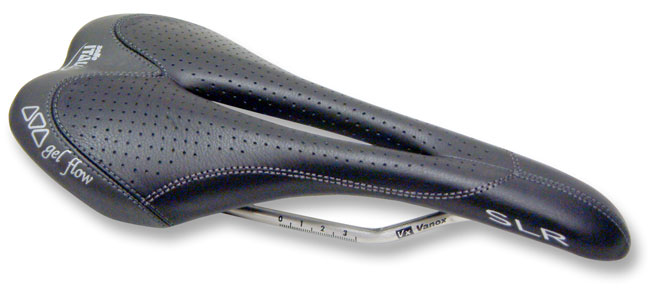 A common misconception is that more padding on the saddle equals greater comfort - WRONG! A more bulky saddle means more contact area and therefore greater chance of chaffing. People who ride massive miles know this and use very minimal, almost zero padded saddles (with a good pair of knicks as said).
Saddles are gender specific. Women's saddles are wider and shorter than men's to cope with the obvious difference in body shape.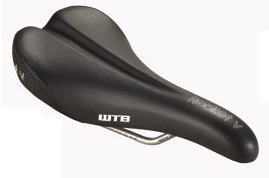 Check out the shape of your current saddle; some are domed, others flat. It may be long and narrow or with an upward ramp at the rear. If the current shape is not right for your body type try something different. Also check out saddles with perennial cut-outs  - these are perfect for relieving pressure on our most sensitive ares!
Examples: Selle Italia flight genuine gel, Fi'zi:k Arione, Prologo Scratch Pro Plus
Some bike shops will offer demo "try and buy" saddles. Contact your local and see what you can arrange.