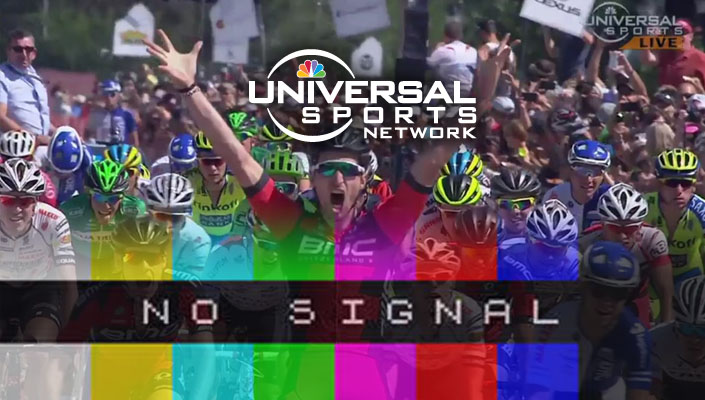 Cycling fans used to tuning in to Universal Sports Network for bicycle races may soon be left looking elsewhere with the reported shut down of the U.S. cable channel next month.
Sports Business Daily is reporting Universal Sports TV will be shutting down and that its signal would be taken down Nov. 16.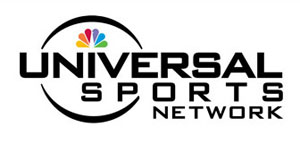 Universal Sports Network airs many cycling events including UCI World Cup and World Championships, Tour Down Under, E3 Harelbeke, Tour of Norway, Tour of Belgium, Tour de Suisse, USA Pro Challenge, Vuelta a España, and Tour of Britain. Recently it broadcasted the UCI World Road Championships, held in Richmond, Virginia.
Founded in 2006, Universal Sports has been a place for endurance sports, action sports, and Olympic sports programming. Just last week the network announced it would become TV home for World Surf League's Big Wave 2015-16 Season, making the shutdown report even more surprising.
The SBD report says NBC, a minority stake owner of Universal Sports, will pick up the channel's broadcast rights for Olympic sports, though it's unclear how it will utilize them on existing channels, like NBCSN. It's also not clear to what extent this includes any or all of the various cycling events, though NBC Sports Group indicates there will be "more information regarding our plans when the transaction closes in November."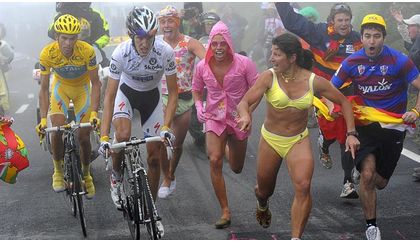 Are you a time-zone unfortunate, Le Tour armchair cycling nut, primed and ready with three weeks of snacks and drinks for a marathon grand tour viewing spectacular? Ever wondered what it's really like to be there? Take it from us, you don't know what you're missing...
READ MORE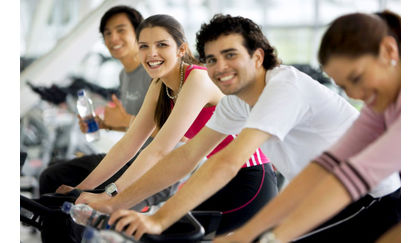 Pedaling seems pretty simple, but when you break it down into its component phases it becomes evident that a good pedal stroke can save you energy and a poor one can waste power and effort...
READ MORE