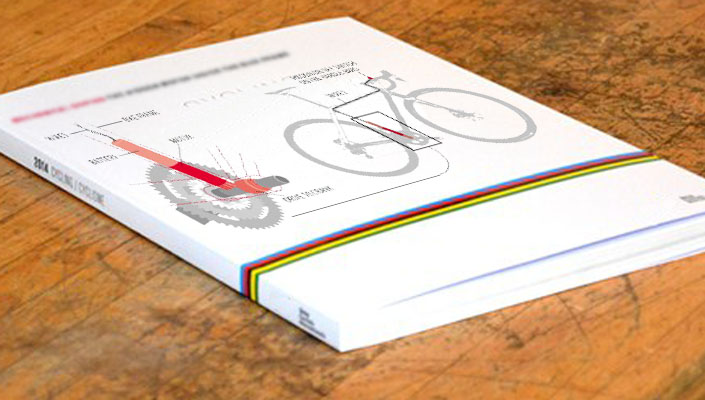 Will motors in the pro peleton save or kill cycling?
After a factious series of secret special meetings hurried into after the "motorised doping" incident at cyclo-cross World Championships earlier this year, the Union Cycliste Internationale (UCI) is said to be on the verge of announcing limited trial use of motor assisted bicycles in professional road racing beginning in 2019.
Specific details, such as motor sizes and power output and the races at which they'll be allowed, are still to be determined by the organization. Additional meetings to make those determinations are said to be scheduled in the next few months and final rules are expected to emerge from a third meeting in September.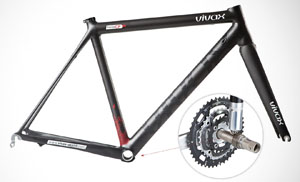 One source, who asked to remain anonymous, tells of the shocking development: "The Femke incident forced us to move quickly to address motors in cycling. While there is still much disagreement, we feel this is an opportunity to revolutionize the sport and make it more attractive and accessible to a wider audience. Rather than characterize the decision as a capitulation to inevitable motor use, we are taking the opportunity to use motor assist to give cycling popularity to rival NASCAR and MotoGP."
A team source, who also insisted on anonymity, commented, "Am I surprised by this? Absolutely! But it doesn't change our plans significantly. We were already planning to use disc brake bicycles for higher speeds and better stopping power. Now we are free to continue, I mean, begin testing motor-assisted bikes for 2019."
A visibly angry opponent of the move emerged from the latest meeting saying, "It's a travesty! This will ruin competitive cycling completely. What happened to men winning races with their legs, using downtube shifters, while wearing wool jerseys? Today we've put the final nail in the coffin of cycling."
The UCI's formal announcement of this move, as BikeRoar has learned, is not expected to ever be made as this is meant to be a fun April Fool's joke.
Bike with engine (doped bike) and Cancellara (Roubaix - Vlaanderen)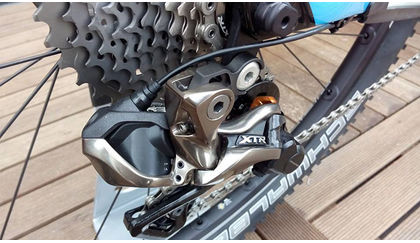 The entire world is going digital in one sense or another, and in our little microcosm of bike-life it's no different. Electronic shifting systems for road bikes are set to outstrip their mechanical counterparts, but is digital really that great?
READ MORE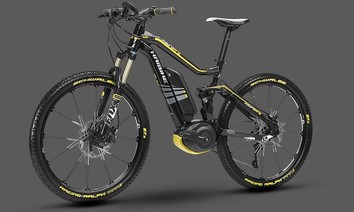 Electric bikes have been in use for many years, mainly by urban cyclists as a commuting option or just an inexpensive and easy way to negotiate the city environment. In some cases they have even made cycling available to...
READ MORE