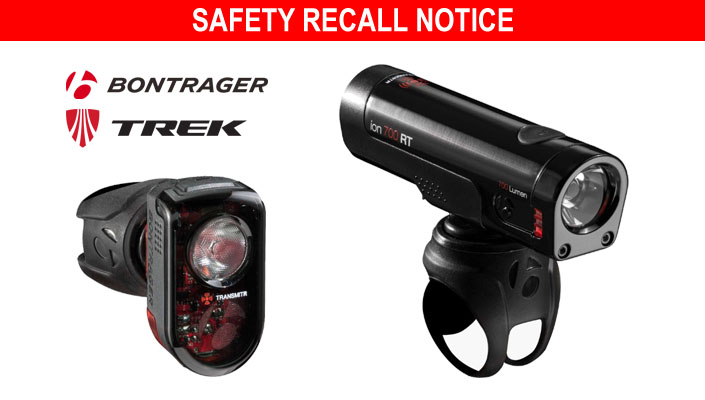 Some Bontrager Flare RT and Ion 700 RT lights are being recalled.
Trek (Trek Bicycle Corporation, of Waterloo, Wis.) has issued a voluntary recall for some of its Bontrager brand Flare RT and Ion 700 RT bicycle lights because the lights can operate intermittently when paired with a remote transmitter, reducing the visibility of and for the rider. The company has received seven reports of incidents; no injuries involving the affected lights have been reported.
The recall involves Flare RT (sold individually) and Ion 700 RT (sold as part of Bontrager Transmitr Lighting Set w/ Remote) lights sold in the U.S., Canada, U.K., and Japan, from independent bike stores and online at trekbikes.com. The recall is specifically for models with date codes as follows:
Bontrager Flare RT - Date Code: Af0400001 through Af0400407
(Sold individually, but lights can also be paired with a remote transmitter)
Bontrager Ion 700 RT - Date Code: 1606
(Sold as part of a set with a remote transmitter)
Consumers should immediately stop using the recalled lights with a remote transmitter. Lights affected by this recall will be replaced through a Trek retailer or by contacting Trek Customer Service. All shipping costs associated with returning recalled lights will be paid for by Trek. In addition, if you replace your recalled light through a Trek retailer, Trek will give you a coupon worth $20 off your choice of Trek or Bontrager products. The coupon is good through December 31, 2017.
Trek recall consumer contact info
---
Consumers may contact Trek at 800-373-4594 from 8 a.m. to 6 p.m. CT Monday through Friday or online at www.trekbikes.com and click on "Safety & recalls" at the bottom of the page for more information.
More recall information:
---
:: Recall Info on Trek website.
:: Recall Notice on the CPSC website.
:: Recall Notice on the Health Canada website.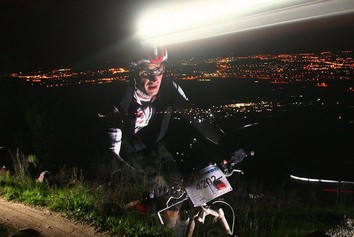 Welcome to the crazy world of bicycle lighting products! This is a humble attempt at making choosing a new light for your specific needs a little easier... I'll try my best...
READ MORE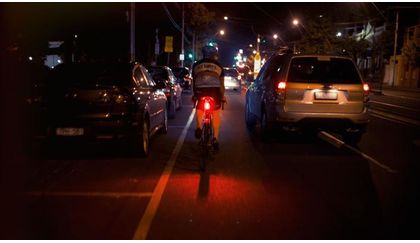 Admittedly, a cheap tail light is always better than simply using reflectors, but too cheap and you're wasting your time and money...
READ MORE