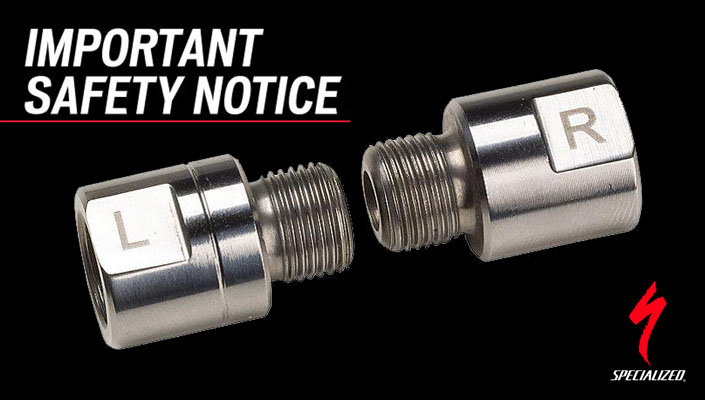 Specialized Bicycle Components is recalling their Body Geometry Pedal Axle Extenders in response to reports of them braking during use, resulting in rider falls and injuries.
Extenders are used to expand the Q Factor on a bicycle - the distance between the feet when placed on the pedals - and can often be called for as part of a rider's overall bike fit. While available for purchase separately, these were often sold as part of Specialized's Body Geometry bike fit program.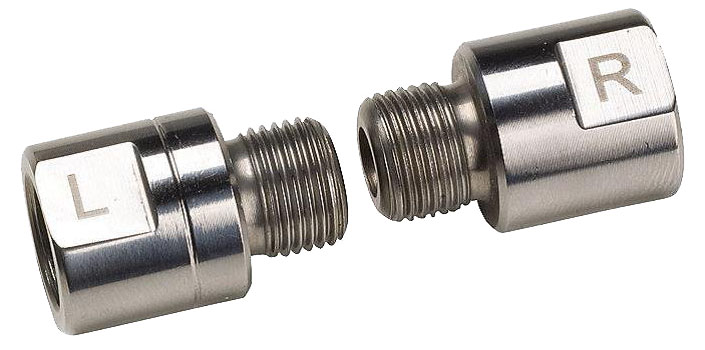 The stainless steel extenders were sold in pairs from January 2009 to June 2015 for about $40 USD. They thread directly into crank arms with 9/16 inch pedal thread and are labeled with an 'L' and an 'R'.
Specialized's recall, in conjuntion with the United States Consumer Product Safety Commission and Health Canada, affects nearly 7,000 pairs sold in North America. The brand's investigation revealed "some Pedal Axle Extenders may not have been built to specification and may break, potentially causing the rider to fall and sustain injuries."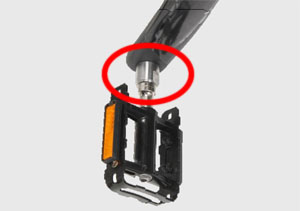 Consumers should stop using the recalled pedal extenders immediately and return them to an authorized Specialized retailer for a full refund.
Specialized can be contacted at 800-722-4423 between 9 a.m. and 5 p.m. PT, Monday through Friday, or visit www.specialized.com and click on the Safety Notices link under the Support column on the bottom.
More recall information:
:: Recall Notice on the CPSC website.
:: Recall Notice on the Health Canada website.
:: Safety Recall Notice on Specialized website [PDF].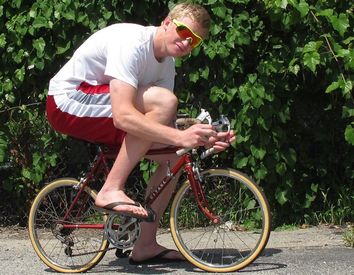 Bike setup is pretty high on the list of priorities when it comes to buying a new road bike, so most cyclists would have discussed the topic at some point on their rides. But what does a proper bike fit entail, and what are the benefits? Surely you can...
READ MORE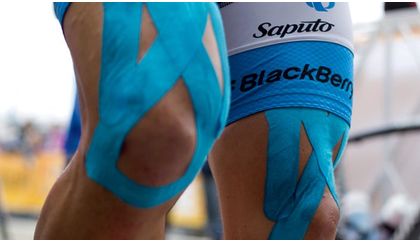 Knee pain and injury from cycling can be related to three main areas: Bike fit, training habits and anatomy...
READ MORE