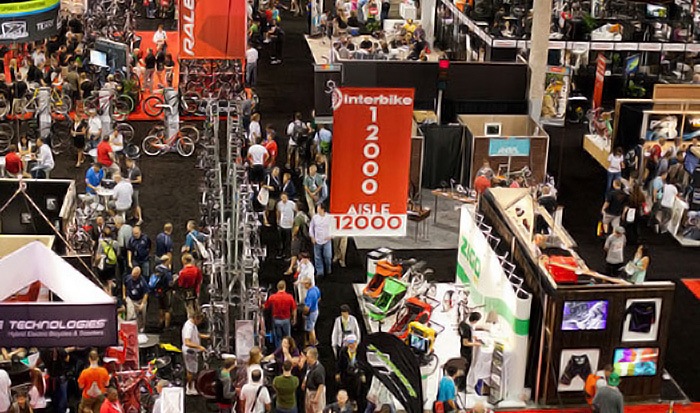 In the world of bikes, "Joe (or Jane) Consumer" often feels left out from his friends and family who work in the bike industry. With their access to "industry events" they get to see all the new drool-worthy products, meet their cycling heroes, and demo the latest and greatest.
Joe loves to bicycle and rides most days of the week, but still, he cannot get into these exclusive affairs. His industry buddy gets to try the brand new Lapierre mountain bike at Interbike; Joe stays at home and rides his 2009 version of the same bike. His buddy comes back prancing around in his brand new Rapha jersey with pounds of new schwag from all his favorite brands; Joe sits schwag-less, in his no-name bike kit.
But Joe can be saved! Starting very soon, the bike industry is commencing "consumer days," where people just like Joe can come and see the newest, raddest bikes and accessories out there. Here are our favorite events that help Joe Consumer get the same experience as his enviable industry friends.

Whistler, BC, Canada

9-18th August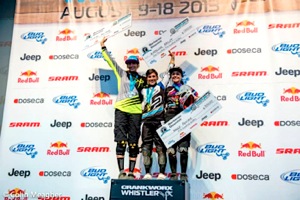 Crankworx has two events, one in Les 2 Alpes, France in July, and then one in Whistler, British Columbia, which just happened last week. It's a 10-day multi-disciplinary mountain bike festival with downhill, enduro, slopestyle and other disciplines. Combine the bike-specific events with a concert series, photo contests, bike clinics and a cheese rolling festival, and it becomes every biker's dream to attend.
At Crankworx, Joe will be able to rub elbows with some of the best mountain bikers in the world, while having coffee with the editor of Bicycling Magazine. Plus, all events are free for spectators, so Joe will have money to spend when he decides that he must have the new Raleigh downhill mountain bike.

Las Vegas, NV, USA

20th Sept 2013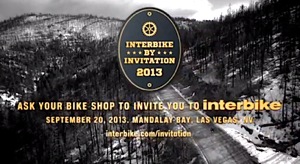 Interbike is the largest bicycle industry tradeshow in North America, taking place every year in Las Vegas. Every major bike-related company comes to show off their new bikes, new gear, new water bottles and more. This year Interbike announced "Interbike by Invitation," a semi-exclusive consumer-focused version of the event.
Here retailers can invite their best and most loyal customers to attend. So, Joe will go to ABC Bike Shop in his town, where the beloved owner of the shop will invite Joe to join him. Joe will be treated as a special guest and will receive preferential treatment at the show. He has to pay $50 to get in, but Joe will be thrilled, blushing as he meets the owner of Trek Bicycles and accepting his brand new Polar Bottle. "Interbike by Invitation" takes place on Friday, September 20 from 9:00 a.m. to 6:00 p.m.
---

Charlotee, NC, USA

21st Feb 2013

Joe is feeling in a bit of a hipster phase, loving his black-rimmed glasses and Chrome messenger bag, so he decides to take a trip to Charlotte, North Carolina for the North American Handmade Bicycle Show (NAHBS) on February 21, 2014. Retailers from Australia, Denmark, France, the Netherlands and more are present, showcasing their custom, handmade bicycles.
Joe's arms are long, while his torso is short, and he tends to like riding cyclocross bikes while on rugged, rocky roads. Here he can find a company that will build that perfect bike just for him. It can even be made out of titanium, matching his screen-printed custom race kit that Handlebar Mustache Apparel made for him there. The bikes are seen as art here and consumers are always welcome.