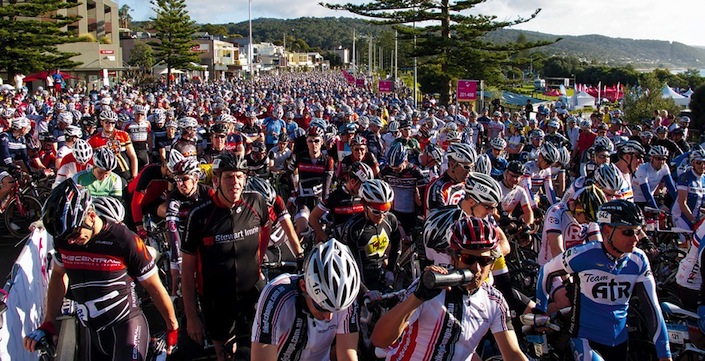 Across the northern hemisphere the professional cycling season is grinding to a halt as winter is drawing closer. However, that doesn't spell the end to mass participation bike events – also known as sportifs or Gran Fondo races. November is full of them – both North and South of the equator.
Here's a choice selection of some of the key events to check out during November before the seasonal extremes are upon us!
---

California, USA

3rd November

What is it? A chance to ride through one of the most well-known neighbourhoods in the world with the blessing of the city of Los Angeles and under the banner of the Italian Grand Tour.
"Beverly Hills is home to the second largest concentration of Five Star, Five Diamond properties in the United States. Synonymous with Hollywood glamor, Beverly Hills enjoys an international reputation as the home and playground of A-list movie stars."

- Organizers, Gran Fondo Giro d'Italia Beverly Hills

Best wash your bike before the race then! Find out more: www.granfondogiroditalia.com

Florida, USA

10th November

What is it? Just a week after the event in Beverly Hills, the Giro d'Italia Gran Fondos come to a close for 2013 with an event in Miami. Again, the surroundings are all glitz and glamour. The course isn't bad either, with a police escorted rollout on the Miracle Mile, Ponce de Leon Ave and beyond with routes of 25, 55 and 100 miles on offer for the day.
Find out more: www.granfondogiroditalia.com

Yanceyville, NC, USA

9th November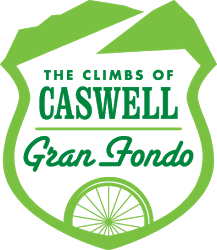 What is it? This is a chance for a race with a local feel, on beautiful low-traffic routes of 100 miles (timed), 62 miles, 10 miles, and free "Round the Square" races for the kids. All proceeds from the event go to the "Children of Vietnam" non-profit organisation.
Find out more: theclimbsofcaswellgranfondo.blogspot.co.uk

Holguin, Cuba

9th - 10th November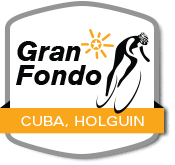 What is it? The word unique gets thrown around a lot, but it captures the essence of this one of a kind event. From a starting point in the heartland of eastern Cuba, you'll go out on rides of 50, 78 or 122 miles a day through stunning landscape with Cubans cheering you on, and finishing with a chance to do some salsa in cycling shoes. As the organisers put it:
"The scenery is better than you would see in a magazine. The ride ends with a massage, a party, a free drink and everyone's invited."

Find out more: www.granfondocuba.com

Dorset, UK

17th November
What is it? A chance to go Jurassic. Literally. The mountain bike route heads straight out onto the white chalky ridges of the stunning Jurassic Coastline. Along it, you'll take in some of the best vistas the Dorset coast has to offer, including getting up close and personal with Old Harry Rocks and Corfe Castle.
Find out more: www.wiggle.co.uk/wiggle-super-series-purbeck-hill-a-saurus-mtb-standard-2013

Byron Bay, QLD, Australia

17th November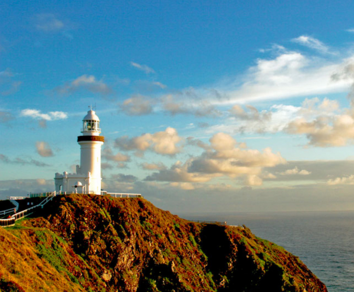 What is it? Routes of 160 km, 100km or 60km that go around the Northern Hinterland, known as the Rainbow region, from Byron Bay in New South Wales. The race is held in support of the Byron Emergency Accommodation Project (BEAP) and is a weekend full of different events. This is a chance to soak up the sun, see the beaches and lighthouse, go for walks and participate in the Rainbow Ride.
One of last year's participants summed up his experience like this:
"Thank you for organizing this awesome event. Of all the group rides I do during the year this is, by far, the best. Starting and finishing in Byron worked really well. See you next year. All the best."

- Malcolm Coulter (Annerley, Brisbane), 2012 attendee

Find out more: www.summerofcycling.com/rainbow_ride.htm
---
Any other great rides in your area that we've missed? Please let us know in the comments below.