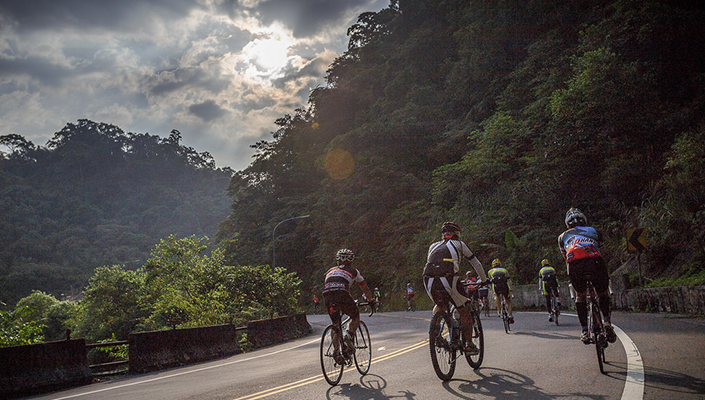 Taiwan is more than just factories and cities, it's home to a bustling cycling culture.
Famous as the hub of bicycle manufacturing throughout the world, Taiwan is now making a big push toward becoming a genuine tourist destination for cyclists.
Events like the Taiwan KOM, billed as the "King of the King of the Mountains," highlight the spectacular climbing and breathtaking views the island is becoming famous for. Held in the picturesque region of Hualien, the Taiwan KOM begins at sea level and climbs to 3275m (10800 feet) over 105km (65 miles) and attracts some of the world's premier hill-climbers, including 2-time winner John Ebsen from Denmark and this year's Tour of Spain polka-dot jersey winner Omar Fraile of Team Dimension Data.
Whilst the perception of Taiwan in the Western world may be of crowded cities and dangerous roads, the reality is that away from the commercial and manufacturing hubs in and around Taipei the roads are generously wide and relatively free of traffic.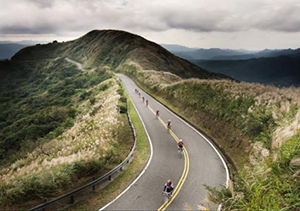 Deputy Director of Taiwan's Tourism Bureau, Wayne Liu, says that getting the message out that Taiwan is an ideal cycling destination has been a tough sell but is now starting to gain traction.
"We are making an effort to get the word out that not only is Taiwan great for cycling in terms of roads, climbs, and scenery, but also that we are here to make cyclists from around the world feel welcome. We want you to come, to experience our beaches and mountains and some of the best riding in the world."
Lee Rodgers, International Marketing Director and spokesperson for the Taiwan KOM, says the flood of international riders to events such as the KOM is helping to boost cycling numbers both domestically and through tourism.
"The local government officials, cycling organizations, and the Tourism Bureau are very keen to encourage cycling tourism," he said. "Foreign riders coming over to race the KOM, and the gran fondo version, 'The Road to the KOM' in July, are being treated like rock stars and they're going back home and telling their friends. So rather than staying in the US or Australia or the UK, adventurous cyclists are heading over here to get their fix of international travel and incredible cycling."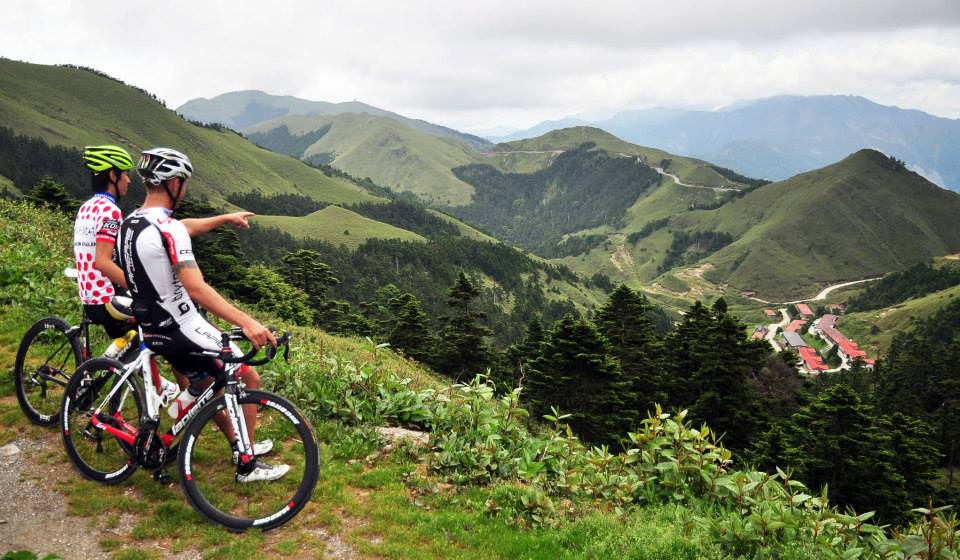 Cycling in Taiwan.
With 268 mountains above 3000 metres (9800 feet), some of the best roads in Asia, tolerant drivers and a moderate to warm climate, Taiwan is at the top of any cycling vacation bucket list.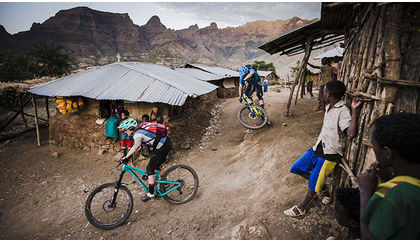 Riding in Exotic countries can be intimidating, but life changing.
BikeRoar
brings you tips on how to properly prepare, and ride in...
READ MORE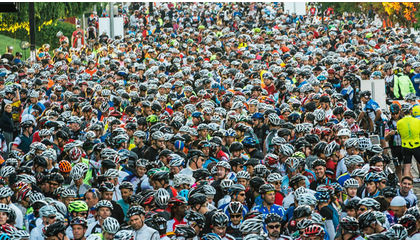 The populatity of Gran Fondo racing has never been higher.
BikeRoar
brings you advice on how to properly...
READ MORE