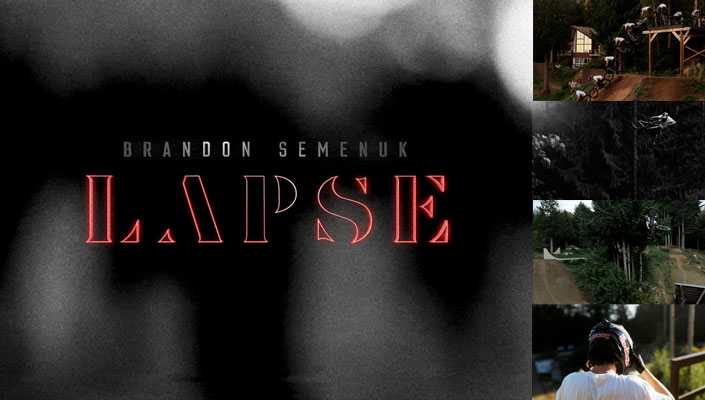 LAPSE - a short film from Revel Co (Rupert Walker and Brandon Semenuk).
The Revel Co team of Brandon Semenuk and Rupert Walker unleash a new, awe-insipiring short film titled 'LAPSE.'
Taking us to the confluence of bike riding, film, and art, Walker and Semenuk push our conception of what's possible in the duo's latest edit. An indistinct, yet thrilling story line is a visual delight thanks to fine editing and camera work and Semenuk's precision execution of impossible tricks, including first-ever MTB slopestyle moves like a half-cab-whip off the drop. And the soundtrack - 'Havoc' composed by Luke Atencio - is a fine, pulsing accompaniment.
But, enough from us, "time is always now", so watch and enjoy.
LAPSE from Rupert Walker and Vimeo.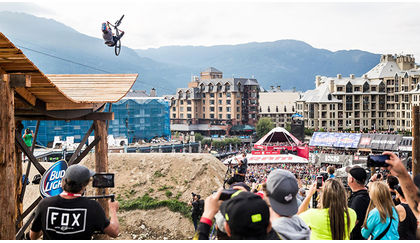 With riders dropping in dick-footed, doing corked-switch tricks off the whale tale, we wonder how much viewers actually understand about slopestyle and are able to follow along...
READ MORE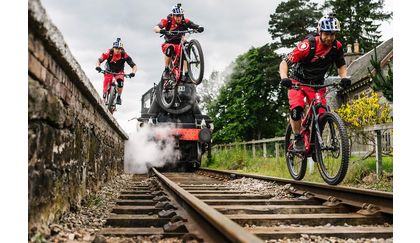 "Danny MacAskill's Wee Day Out" is another amazing video, in a line of so many, from the world-renowned street trials rider...
READ MORE