What does Mom want on mother's day? A bunch of flowers? Breakfast in bed? No, she wants some girly bike stuff of course! Here are 5 gifts for your favorite Mom on Sunday.
Your local bike store is great for picking up last minute gift ideas and the best place to find out more about bikes and current trends in cycling. Pop into your local today!
---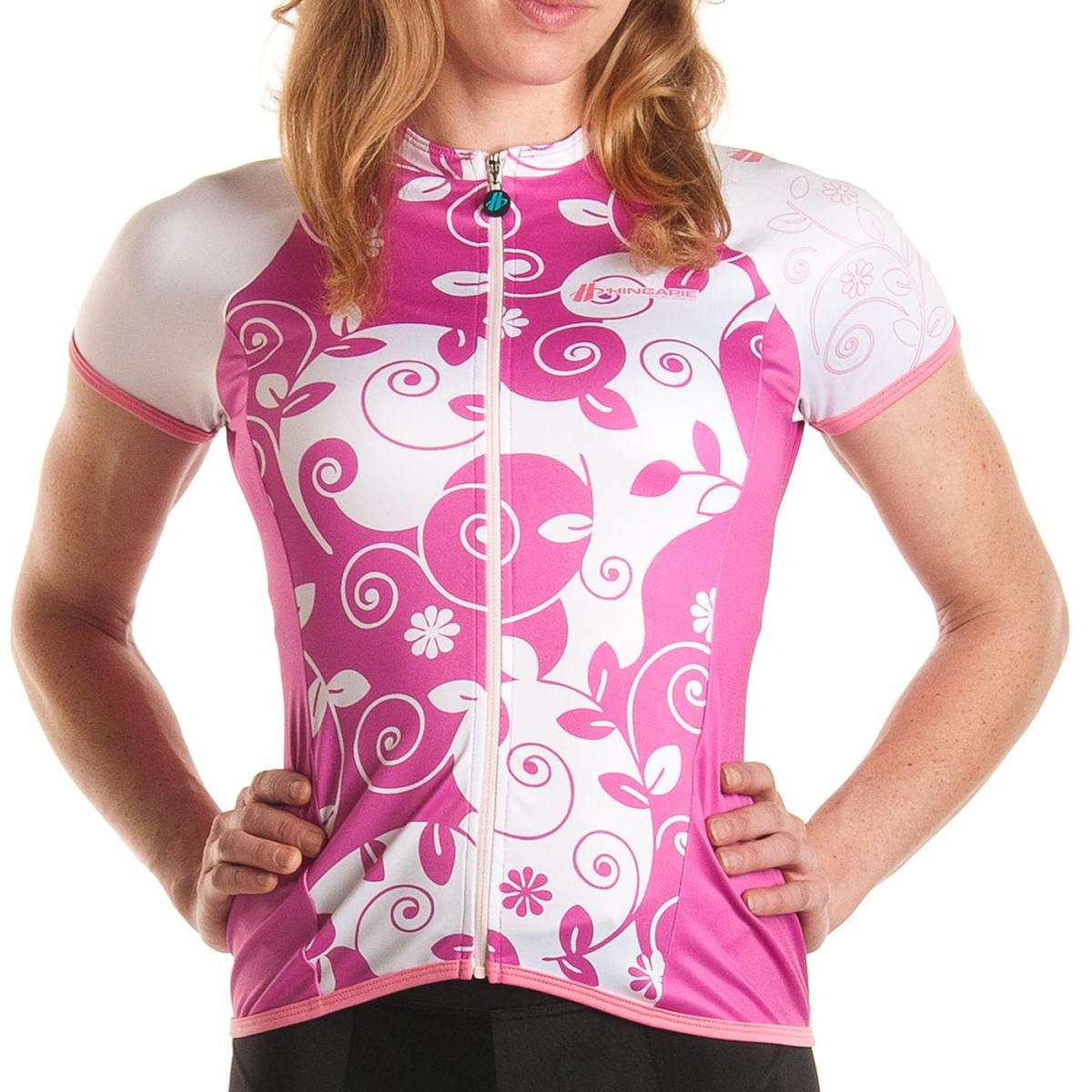 1. Jersey
Women's jerseys come in awesome colours and designs, unlike for men where you'd better like black, white, red or blue. The technical fabrics keep you cool and wick away sweat, and the rear pockets are good to carry stuff! These tops are shaped to fit the more curvaceous women's figure as well. Be careful ordering an XL.
---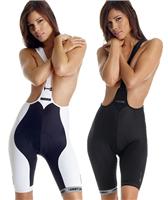 2. Bib
You got the jersey, don't stop halfway, get the whole outfit. Like the jersey these are a specific women's fit with multi panel construction and a comfy and quality chamois.
---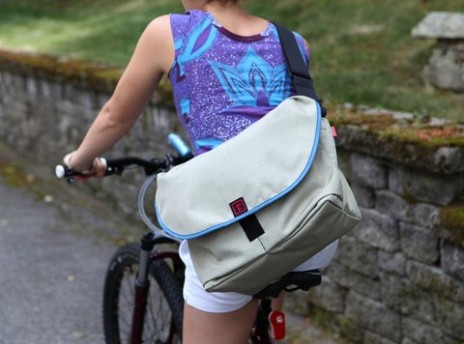 3. Tote
A cyclist's satchel, messenger or tote bag are functional and stylish. This is a great gift for a Mom that bikes to work, or just as a funky accessory for carrying stuff.
➙ Electra Night Owl canvas tote
---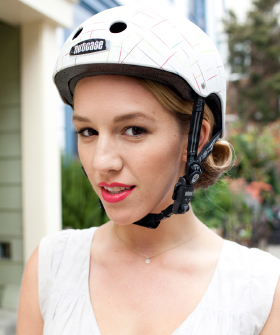 4. Helmet
My wife lusts after my $300 bike helmet. It is better ventilated, lighter, more comfortable fitting and... just better! Unfortunately it is black, which she reckons is pretty uncool for a girl. Check out some of these babies, high end and designed for girls.
---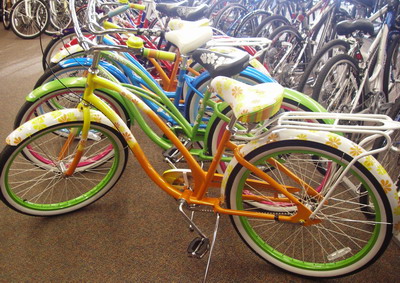 5. Bike
One of the biggest selling bikes in the shop was the cruiser. Comfy, casual and really just for cruising along and riding around with friends. There are a load of options, paint schemes and accessorizing available. Check your LBS.
Every major brand now supplies a "women's specific" road and mountain bike range, with different geometry, wider saddle and shorter stem. Check it out.
---