Bikes » Road » Sport/Performance »
Trek Madone 5.5 (2012)
Showing 1 to 2 of 2 Product Reviews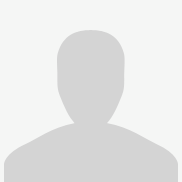 1 review
0 helpful votes
No-frills, no-fuss value, performance, and durability
I was wavering between the Madone 5.5, a Bianchi Sempre Pro, and a Scott CR1. I might have liked the fit and slightly more forgiving ride of the Sempre, and the CR1 is a sweet ride. But our Bianchi rep was AWOL, and Trek's lifetime frame warranty and the full SRAM Force componentry sealed the deal fo...
Read more
OCLV carbon carries a solid warranty that I've never had to invoke Reasonably light, reasonably stiff frame that's given me five years of solid performance Quick handling; corners as if on rails. Race Lite wheels are a nice upgrade. Alberto Contador won a Tour de France on this frame. Properly set up and maintained, SRAM Force rocks
H2 geometry is a little tall for me; H1.5 would be perfect. Madone handling on bad road is rather unforgiving; a little more fork offset would alleviate this; in the mean time, lean, don't steer. SRAM DoubleTap is an acquired taste; I've worked on a lot of these bikes, and none of them shift as well as mine, which I practically ignore between cable swaps. I'm not crazy about Bontrager's handlebar bends and the standard saddle; don't hesitate to shop around for the touch-point mods that make a bike yours.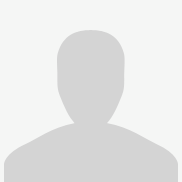 58 reviews
1 helpful votes
light well balanced fast
On Location review from Jullian Blackhouse.
Good buy recommend to anyone