Bikes » Road » Sport/Performance »
Trek Domane 4.0 (2013)
Showing 1 to 2 of 2 Product Reviews

1 review
0 helpful votes
I love my 2013 Domane 4.0!
I've ridden my Domane in a lot of situations. Shortly after I got it, I went to tubeless rims and tires. Never had a problem with the bike. It is a much better bike than I am a rider. Nevertheless, if I could, I'd go buy the best upgrade in the Domane line I could afford!
It has been a terrific bicycle! If I had the $ I'd upgrade!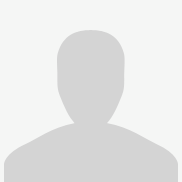 58 reviews
1 helpful votes
likes it rough
On Location review from Gemma Gillison.
I don't look after this bike very well, but it stands up to my punishment, really strong race bike.