Bikes » Commuter/Urban » Multi-Speed »
Ghost Bikes TR 7600 Alfine (2012)
Showing 1 to 1 of 1 Product Reviews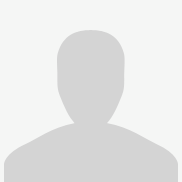 1 review
0 helpful votes
Badly made, very heavy, good specification
I bought this bike for commuting. I have a 12 km round trip each day in all weathers. The bike appealed to me because it included several low maintainance features (alfine hub, chain guard, disk brakes).
But the spec comes at a price, not only is the bike very heavy, but the drivetrain is ...
Read more
Lighting system and illuminated rack are superb.
Poorly designed frame is not suited to the Alfine hub gear.