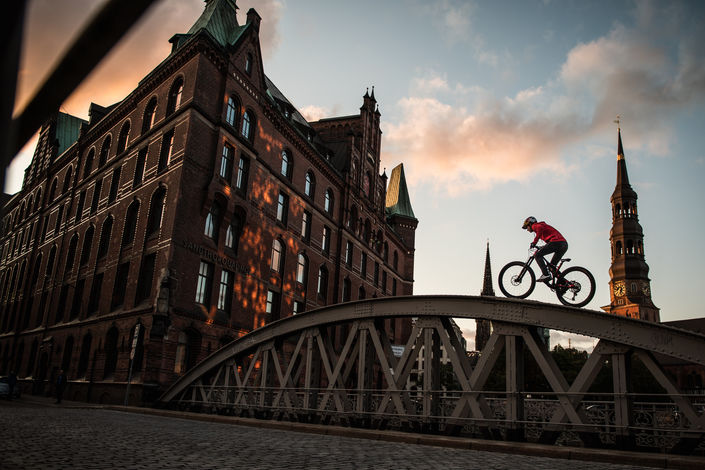 Fabio Wibmer's tricks and stunts captured by racing drone as he rides through some of Germany's most iconic cities. Watch the action as you've never seen it before.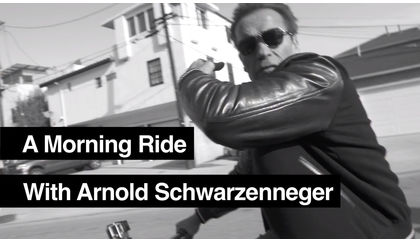 Actor Arnold Schwarzenegger shares his morning bike ride in this video of the day...
READ MORE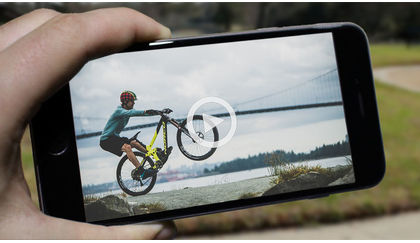 Legendary trials rider Ryan Leech offers an online video coaching program he guarantees will help develop your bike skills. We ask him, how effective is it and why?
READ MORE