Cyclists are always on the lookout for new technology and every year there seems to be more and more available to enhance the riding experience. It could be the pursuit of speed, a training tool or simply a shift in direction regarding how we perceive our bikes.
2014 is no different. There is technology, new and old, becoming more prevalent in the market place and ultimately in the café bunch. So what sort of stuff are we going to see more of this year?
1. Aero Helmets
---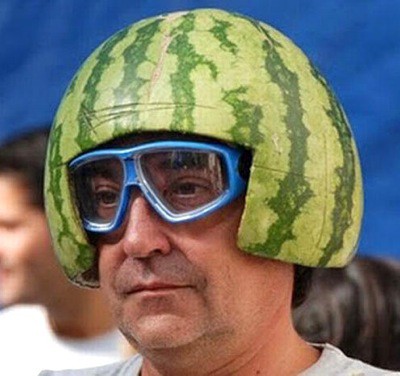 This is how we're all going to look in 2014.
Aerodynamics has always been big business in pro cycling which means that the punters all benefit down the line. The new helmet designs began to make an appearance last year but expect to see a lot more. Models like the Kask Infinity and Scott Vanish Aero (as seen on the heads of Team Sky and Orica GreenEdge riders) started the trend and it is growing.
2. Road hydraulic brakes
---
This was big news around the time of Interbike 2013, with SRAM leading the way with the S-700. Unfortunately, as a result of some technical difficulties (they stop working in cold weather!), the wind in SRAM's sails has now left them becalmed and all at sea! The company is now handling a massive recall of 19,000 units, redesign and, you would assume, a remarketing campaign.
In the long term this is just a glitch. Expect to see more hydraulic brake options available for road bikes this year from SRAM, Shimano and elsewhere.
3. Power meters
---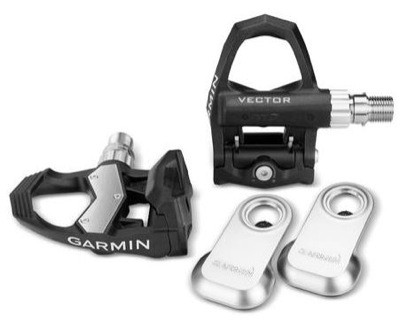 There is certainly nothing new about power meters, which have been a crucial training and racing tool for many years. What is new is the introduction of new more affordable systems. Pedal mounted designs in particular are becoming available, and while the jury is still out on the performance and durability of these components, expect to see more and lower prices as they filter into the weekend bunch.
Have a look at the Garmin Vector. A relatively affordable pedal mounted power meter.
4. Electric bikes
---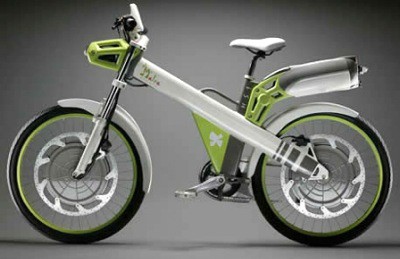 Love them or hate them, electric bikes are here to stay. Certainly a bigger movement in Europe than the US or Australia, even so, expect to see more! New motor and battery options give these bikes unbelievable performance, making them a viable commuting option over the car. The new electric mountain bikes are also impressive, but high prices may limit appeal. Regardless, expect to see more powerful motors, better batteries, lighter weight and lower prices this year and into next.
5. Three bike quiver
---
Yeah, okay, this isn't a technology as such, more a development in marketing and an elaboration on how we use our bikes. Once upon a time, it was one road bike that did everything... Now we have aero, lightweight and sportive or fondo. The aero is for the flat out road race or criterium, the lightweight for climbing and the fondo as a more comfortable all day training bike.
Creating categories where none previously existed is a good way to expand the market. Do we need all three bikes? No. Is it nice to have lots of options? Yes!
What other technology is making an appearance this year? Share your thoughts with us in the comments below.