Bikes » Road » Sport/Performance »
Giant TCR Advanced 0 (2012)
Showing 1 to 2 of 2 Product Reviews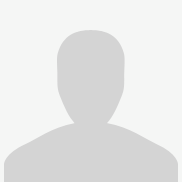 58 reviews
1 helpful votes
Great build
On Location review from William Newell.
It's a giant, I knew what a was getting, a good bike for a good price, but no flair just a great bike, It's a giant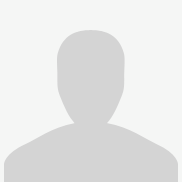 1 review
0 helpful votes
The complete package!
What can I say, this is a great bike! I've been solidly riding my 2012 Giant TCR Advanced 0 for 2 months now and the overall preception is... this is a bike that I can race, tour, commute and do everything else in between with absolute ease.
For starters, the frame is well engineered with a...
Read more
Smooth and solid frame with racing attributes, Di2 groupset, excellent value for money
Slightly bland graphics (not sexy), otherwise little to fault it