Bikes » Road » Sport/Performance »
Giant Defy 1 (2012)
Showing 1 to 2 of 2 Product Reviews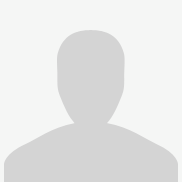 58 reviews
1 helpful votes
It just a bike
On Location review from Wade Ward.
Nothing paticually special about this bike, But I knew that when I brought it. It does it's job well. I find it a bit heavy and normally have people over take me but that is fine because I am not overly serious about cycling. Overall a good buy.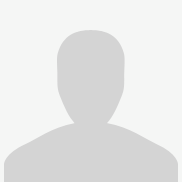 58 reviews
1 helpful votes
Good everyday bike
On Location review from Anthony Perry.
I commute and do the odd race on this bike. It's very comfortable for the daily commute, but when I am racing I can tell it is not the fastest bike, It's not meant to be. I would recommend for casual riding but if racing is your hobby look elsewhere.