Accessories » Electronics » Cameras »
Cycliq Fly6
Showing 1 to 3 of 3 Product Reviews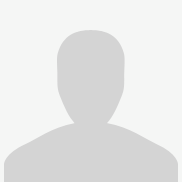 1 review
0 helpful votes
Purchase with caution and low expectations
Great product idea, but Cycliq failed to deliver quality. Plus, it is over priced and Cyclic has poor customer support!
Captures good quality video, lights are bright and it's easy to mount.
Only worked for 11.5 months before, I believe, the power port malfunctioned and the batteries could not recharge. A friend's Fly6 failed at 6 months; battery run time quickly diminished from many hours to only 30 minutes.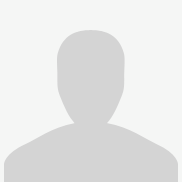 1 review
0 helpful votes
Fly6
Well, after reading a review of the Fly6 I have always thought it sounded like a great idea in the event of any incident that you may need proof of fault, but not only is that a great reason to buy one. I have found it is a great way to see what my boys do while riding behind me (https://vimeo.com/16...
Read more
Rechargeable, great bright rear light, easy to use and setup at a reasonable price.
Clarity not too good in low light, bigger than i would like (minor issue)

2 reviews
0 helpful votes
Works great - both as a light and an HD video cam
You don't need a Fly6 to go cycling, but once you have one you don't leave the house without it. I put mine on before just about every ride, and especially if it's going to get dark and/or I know I'll be with traffic. The light is bright and has several flash modes. I like that I can turn down the fl...
Read more
- Easy to use - Bright light with several flash modes - No tech skills needed to operate - Rechargeable Li-On battery
- Mounting system needs refinement - I spend too much time watching my videos now - Only meant for rear facing. Gonna have to get the Fly12 for front video.