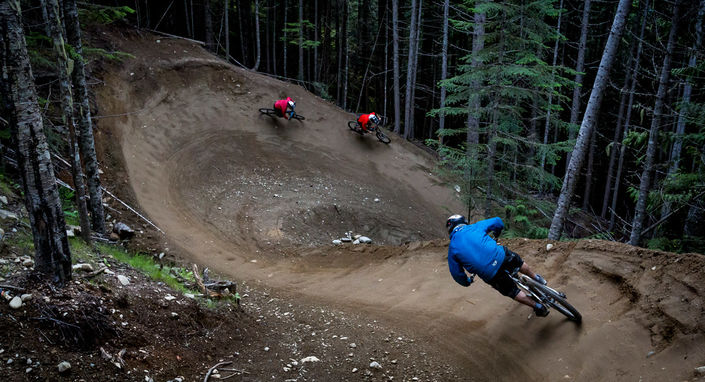 Bike parks are opening now! If you've never gone, you must try one out.
For some Christmas comes in December, for others it comes in May as bike parks all throughout the northern hemisphere awaken from their sleepy winter slumbers and begin inviting riders from all over the globe to ride their trails. New trails are being added every year as interest is exploding and competition heats up between new and old resorts. There's never been a better time to load up the bikes, meet up with friends, and smash some laps at the park.
If you're ready to shred, click here to jump to our list of bike park opening dates.
If you're questioning why this matters to you, let's quickly run through the benefits of riding at a bike park:
Air miles
---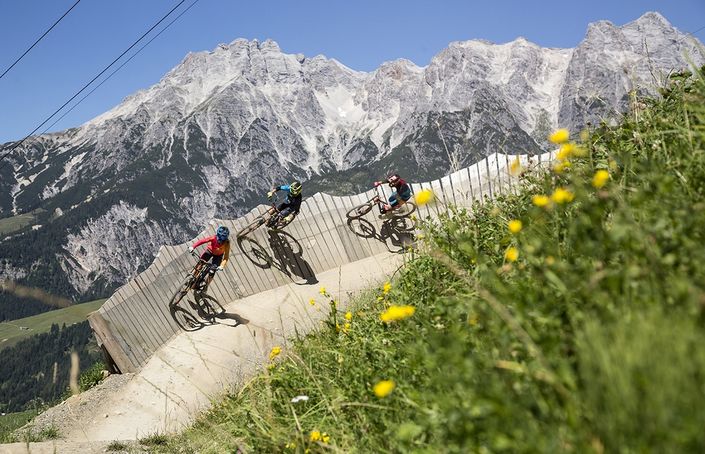 Riding one week at a decent bike park like Whistler or Morzine will see you put more miles on your bike than almost the entire rest of the summer. This gives you the ability to pack in as much practice and skill testing as possible, making it that much easier to learn things like proper cornering. It's simple, you'll ride more trails when you're at a bike park.
Variety
---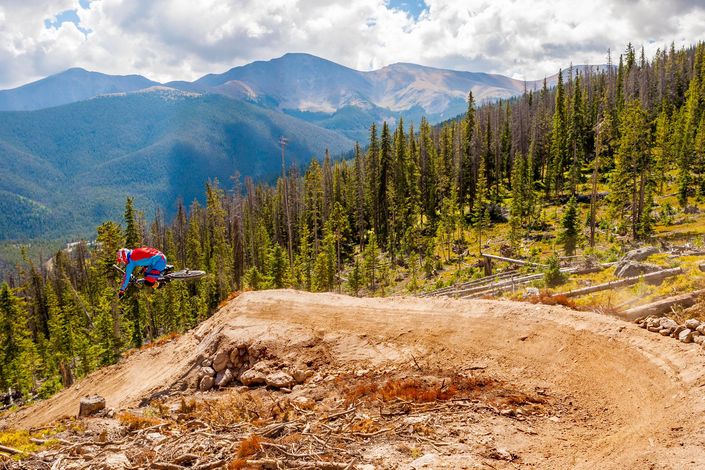 No matter which park you're at, they all feature a decent variety of trails, giving you the opportunity to switch it up from what you normally ride. Even if you really prefer tech-trails, you will find yourself dabbling in the flow just because it's there, exposing you to new types of riding that will help build your overall skills as a rider.
Not just DH
---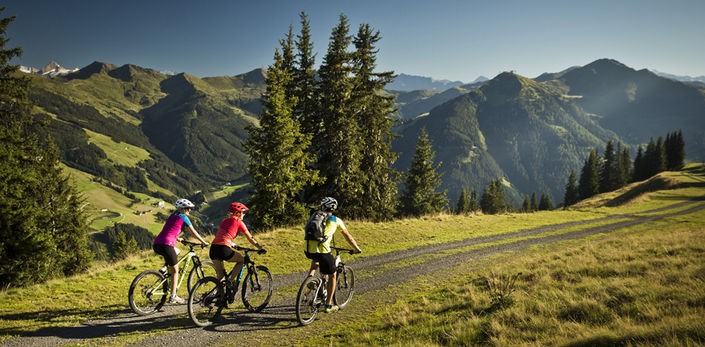 A common misconception is that bike parks are havens for lazy, one-dimensional downhill riders, however, modern riders have advanced along with their bicycle counterparts. Many bike parks now include 'up-tracks' for those wanting to earn their descents, as well as comprehensive XC networks. It's common to see people rolling up to the park with a bike for all types of riding hanging off their tailgate.
Bike parks are for the whole family
---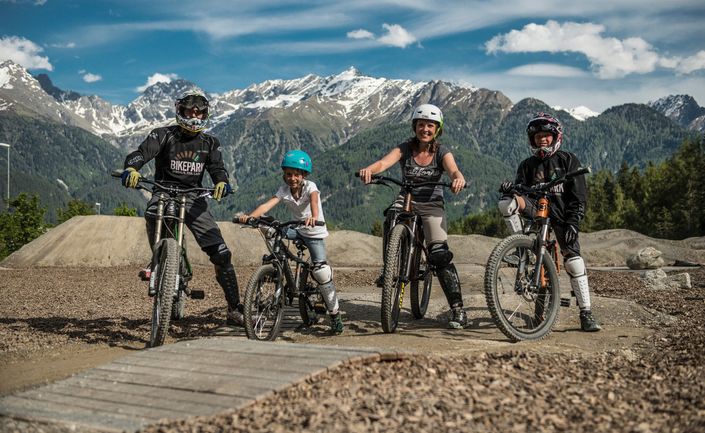 Another misconception is that bike parks are only for the hardcore. This couldn't be further from the truth! Bike parks have trails for every level of rider, no matter how beginner, along with coaching and riding schools and tour operators.
If your family rides, but you don't, no worries! Bike parks almost always have hiking trails, shopping, spas, bungee jumping, horseback riding, golf courses, and pretty much anything else you can think of.
Living the life
---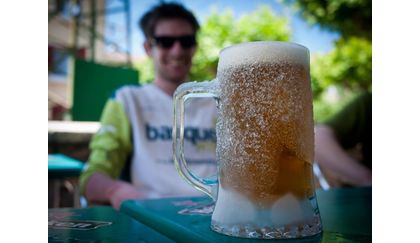 When you're at the bike park, you seem to breathe a little easier, the drinks go down smooth, and everything in the world fells pretty alright. No matter your preferred discipline of riding, there's something awesome about being surrounded by an entire town full of people who also love bikes. It simply makes life better. Rubbing elbows with pros, comparing bruises, reliving the best trail of the day, all over a pint, sounds just about perfect to us right now.
Bike park opening dates
---
Here are opening dates for some of the most popular bike parks across the globe:
Whistler Bike Park – Canada
May 19, 2017
Silver Star Bike Park – Canada
June 23, 2017
Kicking Horse Bike Park – Canada
June 23, 2017
Fernie Bike Park – Canada
June 24, 2017
Coast Gravity Park – Canada
Year-round
Canyons Bike Park – USA
June 16, 2017
Deer Valley Bike Park – USA
June 27, 2017
Grand Targhee Bike Park – USA
June 16, 2017
Killington Bike Park – USA
May 27, 2017
Highland Bike Park – USA
April 24, 2017
Trestle Bike Park – USA
June 10, 2017
Silver Mountain – USA
May 27, 2017
Morzine – France
June 10, 2017
Les Gets – France
June 10, 2017
Meribel – France
June 1, 2017
Leogang Bike Park – Austria
May 12, 2017
Saalbach-Hinterglemm – Austria
May 20, 2017
Serfaus-Fiss-Ladis - Austria
June 2, 2017
Åre Bike Park – Sweden
June 3 2017
Hafjell Bike Park – Norway
June 17, 2017
Vallnord Bike Park – Andorra
May 20, 2017
Lenzerheide Bike Park – Switzerland
May 6, 2017
Verbier / La Tzoumaz Bike Park – Switzerland
June 3, 2017
Val Di Sole – Italy
June 11, 2017
Winterberg Bike Park – Germany
April 12, 2017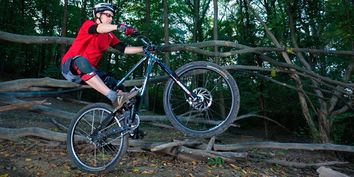 Mountain biking involves clambering over a huge array of obstacles both man-made and natural. With the correct arsenal of skills you can turn your clambering into gliding as you seamlessly clear any log, rock or uphill ledge...
READ MORE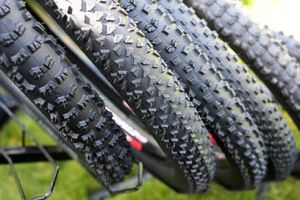 How do I choose a new set of tires? Follow these general guide lines when shopping around for a new pair of shoes for your mountain bike...
READ MORE