Pure Ride Cycles
Pure Passion. Pure Commitment. Pure Bliss.

24844 Muirlands Boulevard, Lake Forest, CA, United States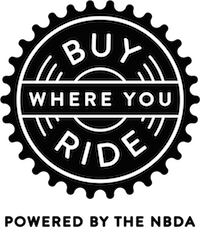 Introducing Pure Ride Cycles!
We are the great team at Two Wheels One Planet-Lake Forest, with a FRESH new name. We felt the time was right to begin our own journey and give our store it's own identity. With over 25 years in the cycling industry we are committed to continuing to serve our cycling community with great products, service & passion.
Don't be alarmed! The ownership has not changed, the store location is still the same & our philosophy of running the business is still top notch. Pure Ride Cycles is an expression of what we are and what we will continue to be.
Pure Passion.Pure Commitment.Pure Bliss!