Accessories » Eyewear » Glasses »
Bollé Navis
Bollé's Aviators Keep The Style Flowing
Pros
* Classy aviator styling
* Available in polycarbonate, HD Polarized, or full-featured Phantom lenses
* Prescription lenses available
Cons
* Not so much for on-the-bike
* Slightly large
Review
When we setup to review Bollé Shifter Sunglasses with Phantom Lens, they also supplied a pair of the Navis.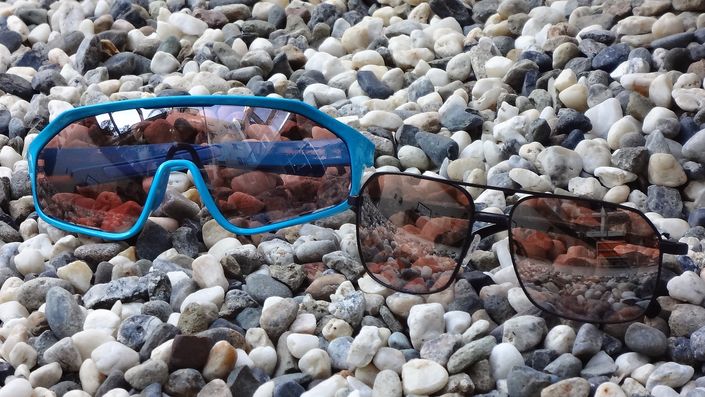 Navis are rectangular shape aviator style glasses with thin metal frames. The pair we received and reviewed being the Matte Gun with Phantom Brown Gun lenses. Aviators feel timeless, always popular, often hot, but never old. Navis are right on target with subtle touches of Bollé's French styling.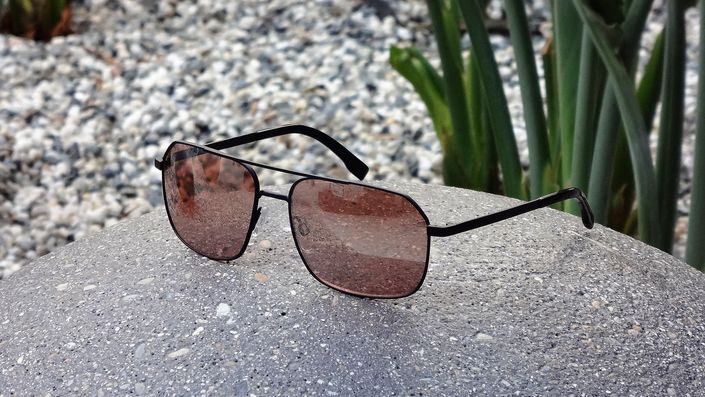 The lenses are larger, but not crazily oversized. Frames are slightly curved at the brow. Ear stems are not spring hinged, but there is a good range of flex in the stems and frame. Nose pads are fixed, not moveable. Total weight is 28 grams.

I like the Navis look, for post-ride or everyday wear. A few people even noticed and commented positively that I was wearing "regular" glasses as opposed to our typically sporty fare. Navis does fit a bit big on me, partly because the nosepads are fixed, and perhaps because I should adjust the plastic ends of the earstems.

It's interesting that Bollé opted to offer Phantom lenses in what are certainly more casual-wear glasses. Cycling or not, it's nice to have photochromic (light-adapting) lenses, but I didn't feel like I was getting the most of the other features like the oleophobic treatment for dirt and oil repelling, the hydrophobic treatment for water repelling and anti-fog. That's not to say they aren't useful, but far more likely to be needed when you're breaking a sweat on the bike. I think some people just want the best, in which case its Navis with Phantom lenses for $129 USD. If you're looking to keep the classy styling and less features, try Navis with HD polarized lenses at $109, or with polycarbonate lenses at $79. Bollé's also offers prescription lenses.

No matter your color and lens choice, you do get a soft/hard case and microfiber cleaning cloth to keep your glasses protected and clean.





Can they be worn on the bike? It's maybe a courier / fixie / hipster thing to do. It's a style choice you get to make. I tried.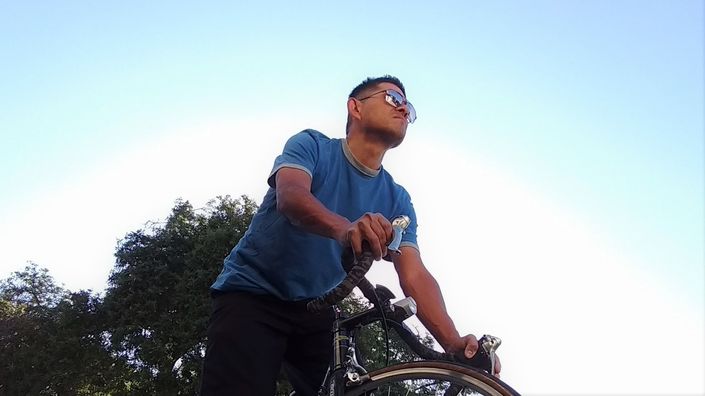 I think Navis are even more suited away from the bike, like for driving or some time at the pool.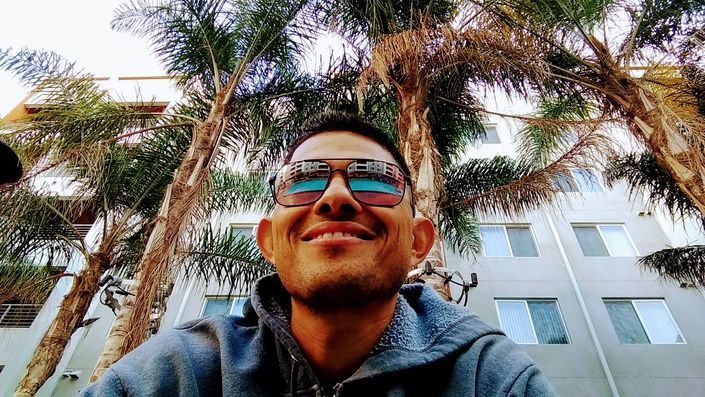 Be sure to read our Bollé Shifter review for even more information on Bollé and their Phantom Lens technology.

- Review by Anthony D. Morrow.
Details
Rectangular shape for this large fit piece, NAVIS is a mix of optical originality with a touch of modern class. Designed in France.

Technologies (varies by model):

* NXT® Phantom Lens
* HD Polarized Lenses
* Antig-Fog Treatment
* Oleopphobic Treatmet
* Available in Prescription


Quick Specifications
| | |
| --- | --- |
| Name: | Navis |
| Brand: | Bollé |
| MSRP: | $129.00 |
View Full Specifications