Shoes » Cycling Shoes »
Sidi MTB DOMINATOR 5 LORICA
Showing 1 to 1 of 1 Product Reviews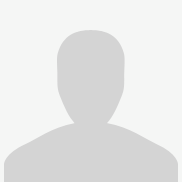 3 reviews
0 helpful votes
High on comfort. Low on Durability
After many years of hearing others rave about the quality and fit offered by the Sidi Dominators I finally found my self in the position to obtain a pair of my own. The first couple of rides were great but barely a week into using them one of the ratchet buckles snapped in half while I was putting o...
Read more
Great fit and adjustability. Good looks. Stiff soles.
Ratchet buckles break easily. Leather is already starting to wear at connection to sole.