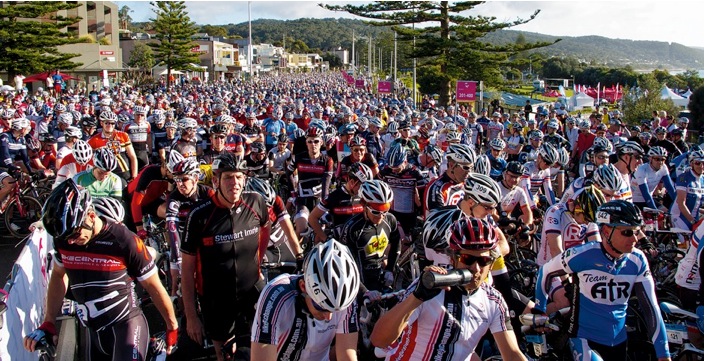 The September calendar for mass participation bike events - also known as sportifs or Gran Fondo races - is full to bursting point.
BikeRoar is ready with a choice selection of the finest of the finest.

Land's End to John O'Groats, UK

30th August - 10th September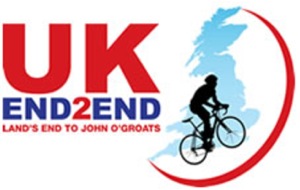 930 miles in nine days from one end of the UK to the other.
This is the ultimate challenge on the British Isles. Starting out from Land's End in Cornwall on the morning of 1st September, the ride runs through remote scenery, historic cities, rural landscapes and areas of outstanding natural beauty before reaching John O'Groats on the northern coast of Scotland on September 10th.
Find out more: UK End 2 End

Nashville, USA

7th September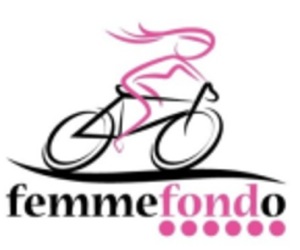 It's all about the girls on this Women only ride.

"Expect some of the most scenic beautiful roads that you can imagine. It's Middle Tennessee, so we can't promise you a flat route; you will have an opportunity to experience the wonderful rolling countryside."

- Femme Fondo organizers
Find out more: Femme Fondo

Vancouver, Canada

7th September

It doesn't come much more breath-taking than the RBC. As more than 7,000 riders experienced last year, this is the case for both the views and the steep climbs totalling 1,700 meters (1 mile) climbed over the 122 km (76 mile) main route from downtown Vancouver to Whistler along the Sea to Sky highway. This is the largest mass cycling event in Canada.
Find out more: RBC GranFondo Whistler

New Jersy, USA

8th September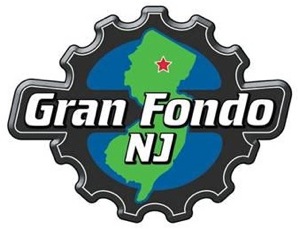 Voted as one of the 50 best rides in America, this fondo has four routes, ranging from 18 to 107 miles, and will be presided over by riding grand marshal, George Hincapie.

"My love for cycling began in this part of the country. As a junior, I did my first races in the New York and New Jersey area. It's great to see the sport I love thriving and growing here. I'm looking forward to getting the chance to ride once again on some of the New Jersey roads that shaped my career as a professional cyclist."

- "Big George" Hincapie, Grand Marshal
>Find out more: Gran Fondo NJ

Las Vegas, USA

14th September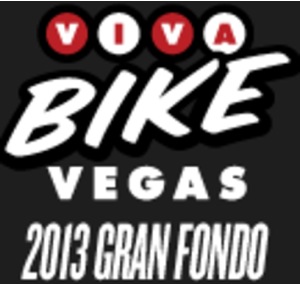 Always wanted to take in Las Vegas's famous strip? Well, this is your chance to do it - on a bike.

"It's the Tour de France Vegas Style and the only ride that takes you through THE STRIP and entire Las Vegas Valley from the heart of Sin City to the vistas of the Red Rock Canyon National Conservation Area and near Lake Mead National Recreation Area."

- Viva Bike Vegas organizers
Find out more: Viva Bike Vegas 2013 Gran Fondo

Verona, Italy

15th September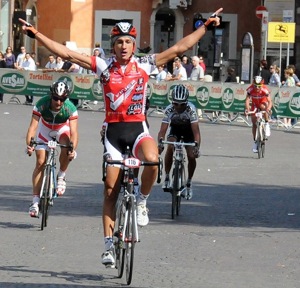 Three routes through the beautiful landscape surrounding Verona. The longest (184 km / 114 miles) promises a challenge for anyone, twice sending the riders from below 200m above sea level up into the clouds and above at 1600m above sea level.
Find out more: Gran Fondo Avesani

California, USA

21st September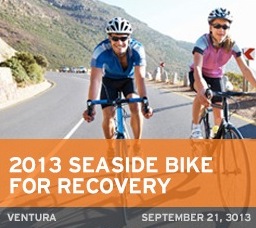 An adventure ride that starts near the ocean in Ventura and winds 87 miles up to the top of Mt. Pinos in Kern County, with a total 12,000' (3.7 km) elevation ascent. This is a chance to see parts of California not often explored.
Note: The ride was originally scheduled for June 8th but was postponed to Sept 21st and given the name "Seaside Bike for Recovery."
Find out more: Sea to Summit Gran Fondo

Alabama, USA

21st September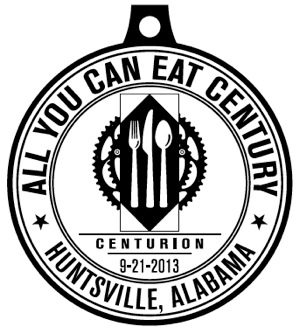 The 29th edition of the All-You-Can-Eat Century invites you to chomp down on 109 miles (175 km) of asphalt around Gurley, Alabama, and follows up with a delicious pasta meal professionally catered by "Nothing But Noodles". Choose from Basil Pesto with Chicken, Angel Hair Pasta Primavera or Gluten Free Primavera. We're guessing there's going to be plenty...
Find out more: All-You-Can-Eat Century

Maryland, USA

22nd September
Although strangely named seeing as a national championship for Gran Fondo doesn't really exist, this is a ride to remember. After starting in historic downtown Frederick Maryland, the 100 mile (161 km) 2013 Gran Fondo National Championship loop will climb 10,561 feet (3.2 km) through several different state parks, municipal forests, protected watersheds, and the Catoctin Mountain National Park, and from there on through the beautiful landscape.
Find out more: Gran Fondo National Championship